The Ministry of Transportation and Infrastructure will move forward with upgrades to the intersection of Cleveland Avenue and Highway 99 this month.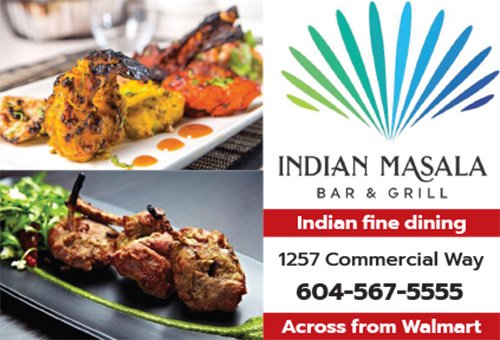 The upgrades are being welcomed by the District after a long process to seek commitment from the Province to improve the intersection, which holds the highest rank of crashes in Squamish according to ICBC Crash Data.
"This has long been a challenging intersection and we are very pleased to see this commitment from the Province," says District of Squamish Mayor Karen Elliott. "These much-needed improvements will address safety concerns and traffic-flow issues at this intersection, and we appreciate the investment that is being made to allow for a safer exit onto Highway 99."
Here are the traffic impacts:
Construction is expected to begin June 6 and will involve widening Highway 99 to accommodate a new southbound acceleration lane from Cleveland Avenue entering the highway. Impacts on traffic flow are expected during construction.
Closure of the southbound right-hand lane of Highway 99 from Cleveland Avenue to the Mamquam Blind Channel crossing.
Partial closure of the existing right turn onto Highway 99 southbound.
Lane closures will be in effect between 9 a.m. and 3 p.m. Traffic will still be able to access Highway 99 southbound from Cleveland Avenue.
Construction zone speed limit of 50 km/h will be in effect for the duration of the project.
The estimated completion date for construction is July 15, 2022. Residents will need to plan ahead to allow for extra time when coming to and from the downtown area of Squamish.