Police in Lillooet arrested an impaired driver for obstructing an officer during a traffic stop.
On May 29 at 4:30 pm, Lillooet RCMP received a report of beer cans being thrown from a Dodge pickup truck on Hollywood Crescent.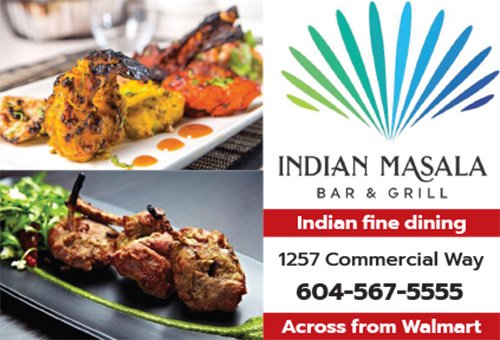 Police located the truck on Moha Rd and observed it driving erratically. A traffic stop was initiated with the truck in the 100 block of Moha Rd, where the truck nearly hit a parked vehicle. The male driver admitted to drinking, failed a roadside breathalyzer test.
During the interaction with the driver, the passenger of the vehicle exited and became belligerent with police, including clenching his fists and bumping into a female police officer. The passenger was arrested for obstructing a peace officer. The vehicle was impounded for a mandatory 30 days, while the driver was issued a 90-day driving prohibition and his driver's licence was seized.