The City of North Vancouver is reminding all food truck and food cart operators to apply to take part in the City of North Vancouver's Mobile Food Services Pilot Program that launched in May.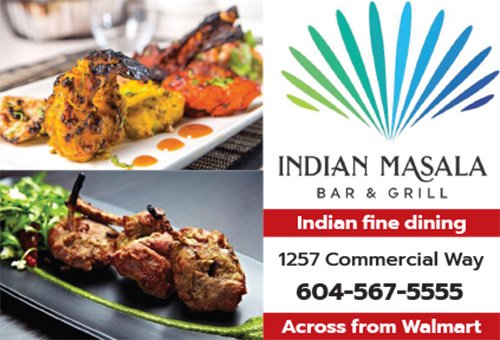 The pilot program is being rolled out to meet public demand and encourage the growing food truck industry – particularly in places where food options are limited.
Running until October 30, the program simplifies the application process and allows food trucks and food carts to operate at 16 designated locations throughout the City starting in early June. The program also allows for food carts and food trucks to apply to locate on private property for special events.
Application Process
Any food truck or cart operator with a valid City of North Vancouver business licence can apply. Applications are being received on a rolling basis until the end of the program. Information can be found at cnv.org/foodtrucks.
The pilot program regulations are intended to be less restrictive and more business-friendly, including:
A streamlined and simplified application process;
More designated locations for food trucks and carts;
A rolling intake of applications following the initial allocations;
An allocation process that is separate from business licensing;
Opportunities for food trucks and carts at events on private property through a Special Event Permit; and
Fees that both level the playing field with bricks-and-mortar businesses but remain reasonable for short-term operations.