A 27-year-old BC man is facing several driving-related charges after posting videos of his reckless driving behaviour on social media.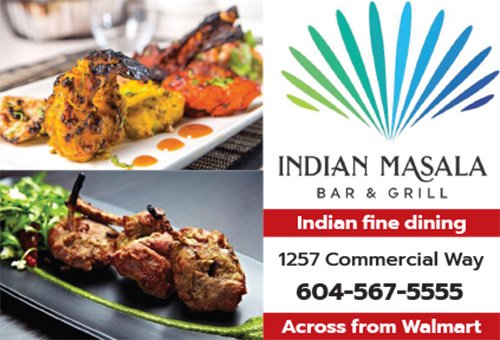 In late May, BC Highway Patrol in Smithers became aware of videos circulating on social media that showed a man driving in a 'very aggressive' manner in a Dodge pick-up on local provincial highways.
The man was seen in videos engaged in several high-risk behaviours including speeding, using an electronic device while driving, consuming alcohol while driving, and stunt driving without holding the steering wheel at high speeds.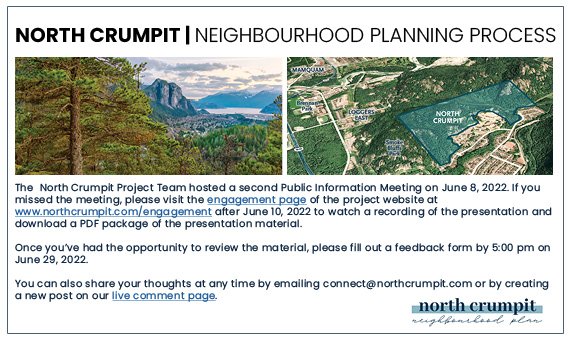 Police identified the areas where he was driving and the driver was identified by distinctive tattoos that were visible in the videos. On June 4, a vehicle stop was conducted in Smithers to address a speeding infraction and officers recognized the vehicle in the videos.
The driver was served with numerous violation tickets. Police also found several containers of liquor within the driver's reach. The vehicle was impounded under three separate excessive speeding/stunting allegations and towed from the scene.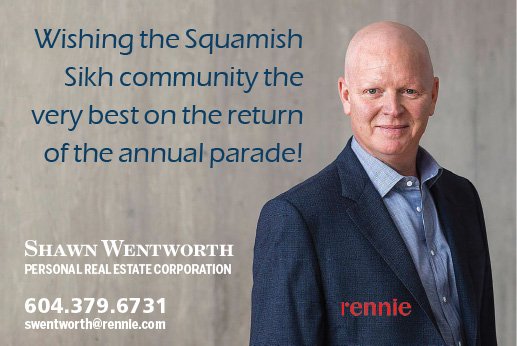 Inspector Darren Woroshelo, the OIC of Northern Highway Patrol, said these behaviours are extremely dangerous and risky. "Police are always looking for dangerous driving, even on social media. Now that winter is behind us, all drivers need to keep our roads safer together by obeying speeds, driving sober, paying attention to driving, and wearing a seatbelt."