Squamish resident Kristen McBride has won the Courage to Come Back Award for 2022. The award, presented by Coastal Mental Health Foundation, celebrates those provincial residents who have overcome extraordinary adversity to come back and give to their communities.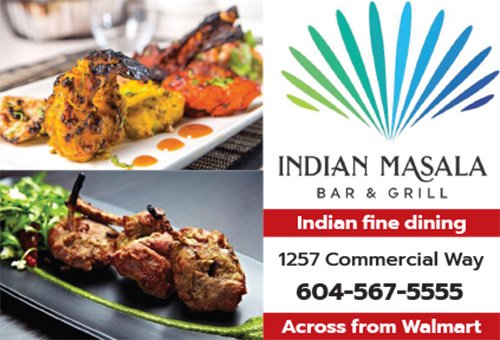 McBride was nominated by local resident Nadine Baumann.
"This award means a lot. I was very surprised when I was told I was a finalist. I feel like there are so many people more deserving so it was an honour to receive it," McBride says. "I am most honoured because of the effect it will have when my daughter is older and so she knows there are no limits and "can't" isn't part of our vocabulary."
A car accident left Kristen quadriplegic at the age of 20, but the handicap is only physical. Kristen, who is an independent Mary Kay consultant, also won the Mark of Distinction Award in 2021. Kristen has expressed her gratitude to Nadine for nominating her for the Courage to Come Back Awards and for those who have reached out to congratulate her.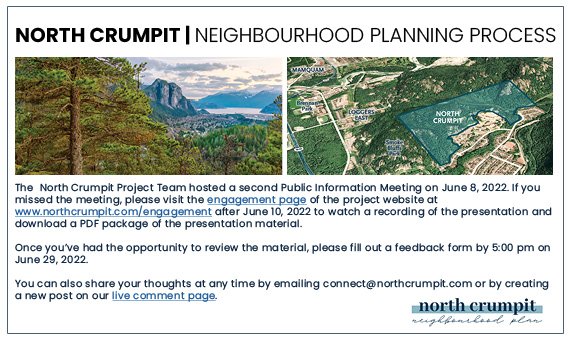 "I want to thank everyone who has reached out to congratulate me and my hope is that it touched people's hearts, especially if there's anyone with a Spinal Cord Injury and to know about Spinal Cord Injury BC," she said.
"When we are going through hard times, knowing where to seek support and  having others to lean on that are going through something similar. But I think it's also important to have boundaries and focus on our own self growth too. We can only help others if we take care of ourselves," she said.
Kristen will be rolling 5K on June 26 for a Spinal Cord Injury BC and is looking for sponsors.