One person is dead and two were taken to the hospital following a fire and explosion at a Downtown Vancouver hotel. The incident happened at the Empress Hotel in East Hastings neighborhood of the city, according to a report published in CTV News.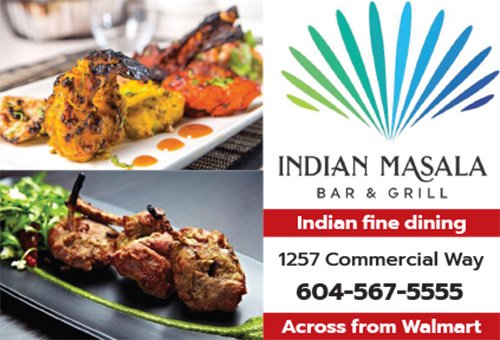 According to the report, the incident happened around 7 am, and the cause of the explosion is still being investigated. However, fire officials were quoted as saying that the explosion could have been caused by an e-bike battery. Vancouver police is investigating the incident and an engineer is also assessing the building.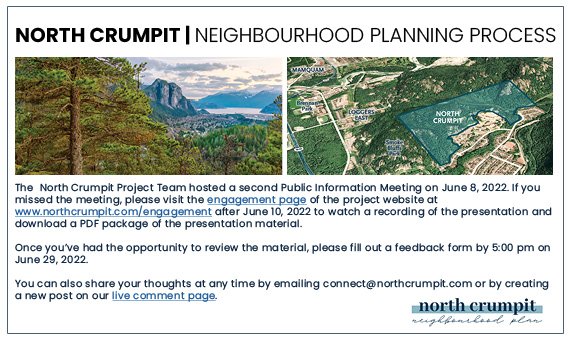 VPD has yet to officially put out a media release providing any details.