One man was treated for non-life threatening injuries after plunging his car into a Whistler creek. Police didn't provide any details on how this incident happened but are investigating it.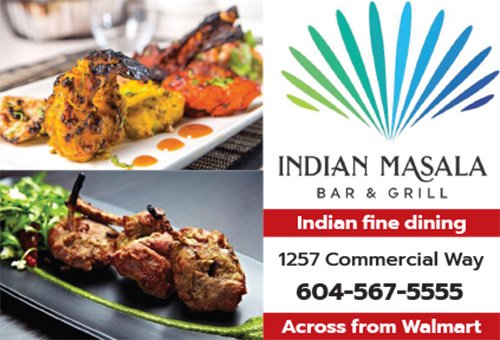 The car plunged into the Fitzsimmons Creek on Friday, June 10. Whistler RCMP arrived on scene to find a man flagging down their patrol car. Reddit user Toddexposure has posted several pictures and a video of crews extracting the car from the creek.
The man was able to get out of the car and back on the road.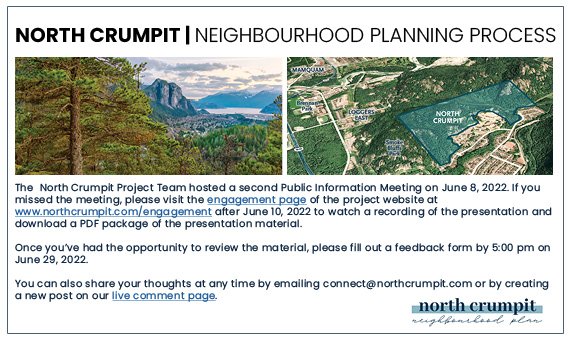 He was later taken to the emergency centre and was treated for injuries. Whistler RCMP didn't provide any details on how the incident happened, but said they are investigating it.