The Conservation Officer Service Predator Attack Team has put down one black bear following an attack on a woman walking near Pemberton.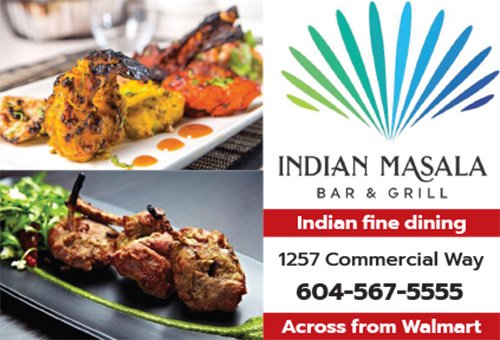 Conservation Officers are confident this is the bear involved in the attack on a woman in a popular trail, based on victim and witness descriptions, location and evidence at the scene. The COS investigation also determined the same bear was behind a delayed report of a similar attack on Sunday, as well as numerous incidents of charging people.
Due to the risk to public safety, the bear was not a candidate for rehabilitation or relocation.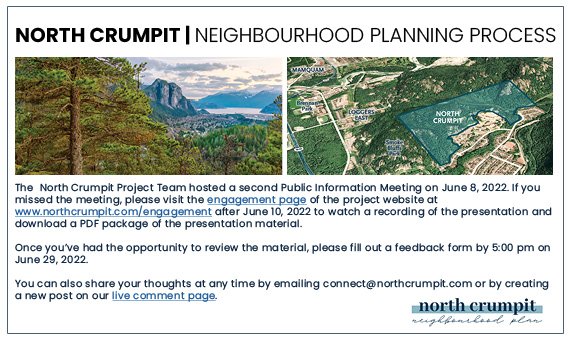 Two yearling were also located in the vicinity of the attack site, but they were left alone as there were no reports of aggressive behavior related to the yearlings. In both attacks, off-leash dogs were present. It is not unusual for bears to be provoked by dogs running ahead along a trail or in the backcountry, which can increase the risk of an attack on a person.
Under the Wildlife Act, it is also illegal to let dogs chase or harass wildlife. The COS strongly urges the public to take precautions when in bear country, including leashing their pets, carrying bear spray and travelling in groups. In consultation with the Squamish-Lillooet Regional District, the Riverside Wetlands trail will be re-opened.