Police and a Merritt First Nations community is appealing to the public for help in finding a missing woman last seen in North Vancouver.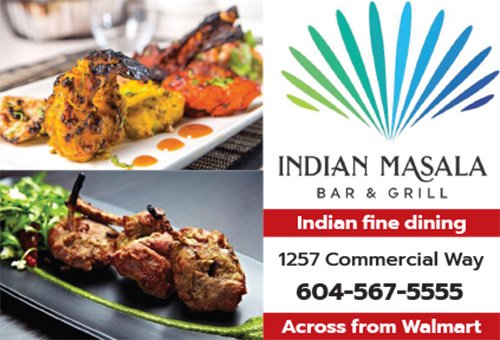 Keara Joe, a 21 year-old indigenous female has been missing since June 14, 2022. She is described as 5'3, slim, brown with blonde  highlights.
Her last possible sighting is at the Phibbs  Exchange Bus Station on Main Street at Highway 1.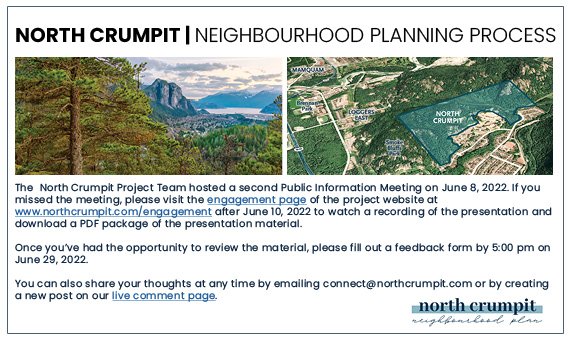 If you see Joe, please call North Vancouver RCMP or Shackan community at 250-256-3374 or 250-936-9415.