Lillooet RCMP are investigating disturbing text messages received by a local resident.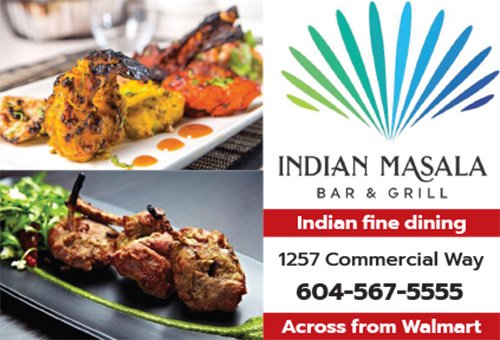 On July 3 at 4 pm a man reported receiving disturbing texts with photos of chopped up bodies, and messaging saying they were coming for him if he didn't send money. The text messages appeared to suggest the man owed money to an Escort company, though the man denied he owed any money. The phone number appeared to be an Ontario area code.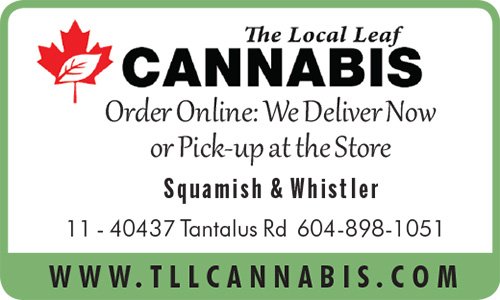 Police called the number and a man with an accent answered and only said text me and send me money. The phone number was attached to a "Textnow" subscriber, which is a wifi phone service and recycles phone numbers.
The messages appeared to be a scam in an effort to scare the victim into sending money. The complainant denied using an escort service and was confused about why he was receiving the texts. The man was informed to block the number and report to the Anti-Fraud Centre.