As the hiking season has started, Metro Vancouver cautions that people should stick to lower elevations for now.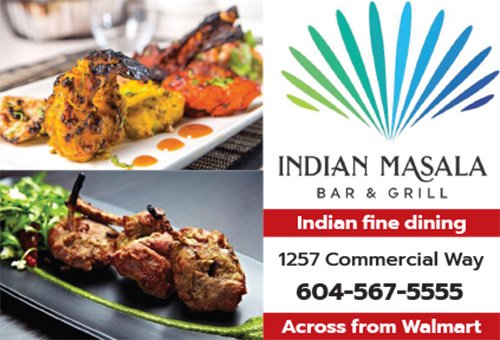 "Summer may officially be here, but thanks to a cold, wet spring, higher elevations are still deep in snow, ice and related mountain hazards," said Metro Vancouver.
The snowpack in the North Shore mountains is currently 144 percent of normal – that means deep snow, avalanches, icy trails and high-flowing streams. For that reason, backcountry destinations in Lynn Headwaters Regional Park remain closed. Those that remain closed include Hanes Valley, Goat Mountain, Crown Mountain, Coliseum Mountain and Lynn Lake.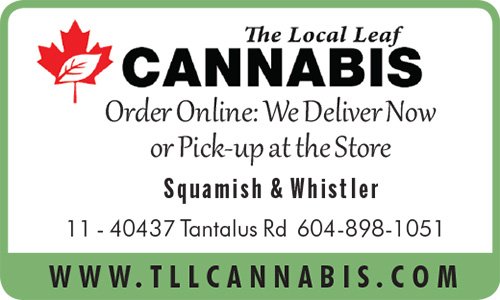 "For now, hiking at lower elevations is a better approach. There are lots of trails to choose from in regional parks," says Metro Vancouver. Wherever you go, remember to hike safely.
Here are some tips: Plan your route in advance, tell someone where you're going and when to expect you back, take lots of water, and bring a snack, and be sure to pack your garbage out. People are also being advised to wear good hiking footwear, and bring an extra layer (to keep warm if you stop or if the weather turns).
For more good tips on hiking safety, check the safety section on the Lynn Headwaters Regional Park webpage.