Someone in British Columbia woke up this morning as a multi-millionaire after matching all seven winning numbers in last night's Lotto Max draw to win the $30.8-million jackpot.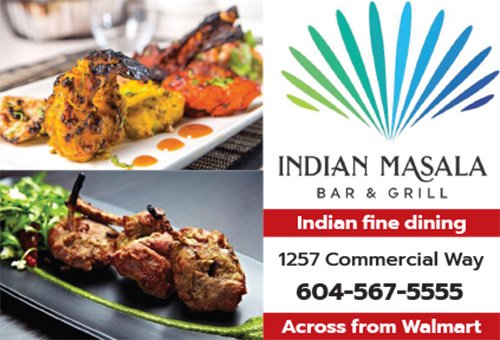 The seven winning numbers were 7, 12, 14, 18, 46, 47 and 49.
The ticket was purchased on BCLC's PlayNow.com, which is the province's only legal, regulated gambling website, where B.C. players can make lottery purchases, place sports bets and enjoy online casino games. The odds of winning a Lotto Max jackpot are 1 in 33,294,800 per $5 play.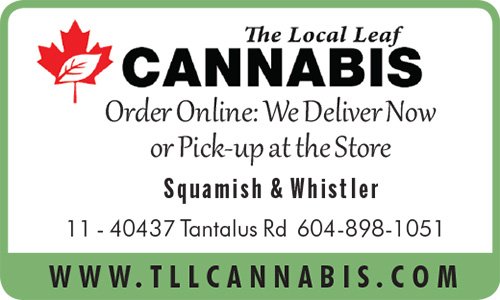 All lottery prize winners have 52 weeks from the draw date printed on their ticket to come forward to claim their prize, and the winners' name will be announced after the winner has come forward to claim their prize.
The largest lottery prize ever won in B.C. was a $70 million Lotto Max jackpot, won in September 2021.
Unclaimed prize outstanding
BCLC is also reminding players to check their beach bags, suitcases, glove boxes or anywhere else for a winning $15-million Lotto Max ticket for the August 13, 2021 draw that will expire at midnight on August 13, 2022.