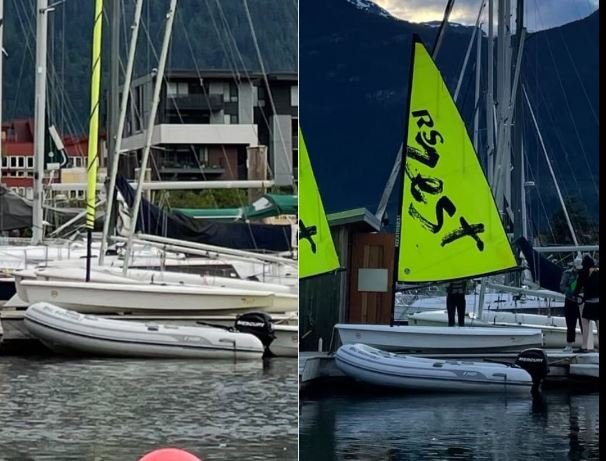 The Squamish Yacht Club is looking for a coach boat that was stolen from the local club.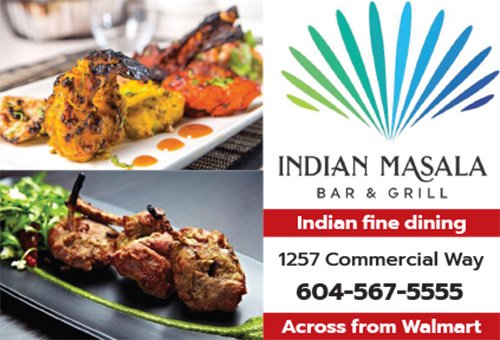 The coach boat was last seen Thursday July 7 at 9 pm. It was locked up after the last lesson set. The boat is approximately 14 feet long, grey inflatable with a 20 HP mercury tiller steer motor.
"We are a non-profit organization trying to offer sailing lessons to the community. This is unbelievably disappointing," said Rick Shaddock from the Squamish Yacht Club.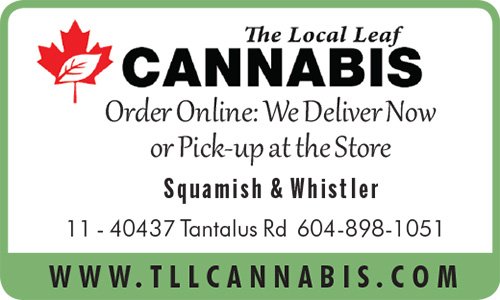 If you see the boat or know about its whereabouts, please notify the RCMP or the Sailing School, at sailingschool@squamishyachtclub.com
The RCMP file number: SQ22-4101
The boat hull number: Can42012c414