District of Squamish has added new clauses to its code of conduct for social media use by councillors.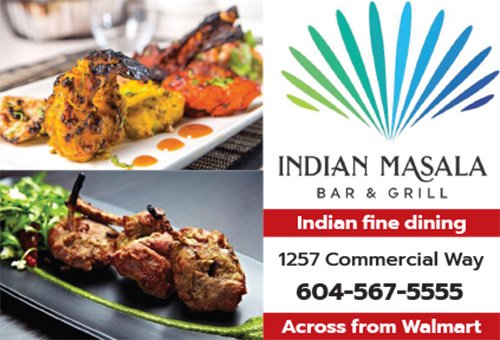 According to the new code of conduct, a Council member must not publish, on social media or otherwise, statements attacking other councillors, staff or volunteers.
Council members must regularly monitor their social media accounts and immediately take measures to deal with the publication of messages or postings by other councillors that violate the provisions of the code of conduct bylaw.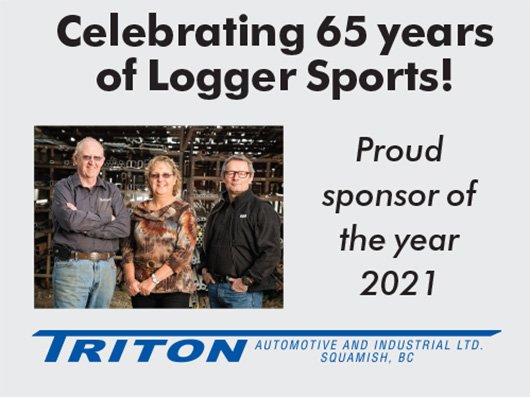 However, this would only apply to social media accounts in which a councillor has "primary moderation control", meaning councillors are not responsible for social media posts on sites where they can't remove or moderate posts.
District communications manager Rachel Boguski said any statement whether verbal or otherwise that included false, threatening, defamatory, abusive, discriminatory, harassing or obscene material, or compromises the personal dignity, self-esteem, well-being, safety or security of another person would be considered a personal attack.
Boguski said Squamish and other local governments had been lobbying the provincial government to establish legislation requiring mandatory codes of conduct for local governments in BC.
"Codes of conduct are an important tool in ensuring a respectful environment in which elected officials, committee members and staff can work effectively and can be helpful in attracting more women and diverse candidates to run for Council," she said. "This Council wanted to leave a legacy for the next Council and pass on a code of conduct and a suite of related bylaws and policies that represents one of the strongest codes of conduct in the province at this time."
The current Council and Committee Member Code of Conduct Policy was last updated in 2016 and has not been amended to date.