The Integrated Homicide Investigation Team (IHIT) have found the Jeep YJ associated with Eric Shestalo at Bridal Falls. IHIT is asking the public to avoid the area as the search will continue through out the day.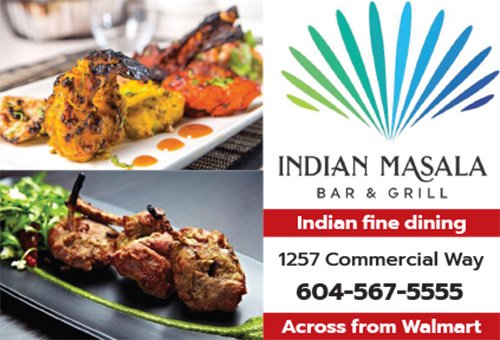 Eric is alleged to have killed two women and injured a man in a shooting in Chilliwack this Thursday. The incident took place around 11 am on July 21 in the 9700 block of McNaught Drive in Chilliwack. The two women succumbed to their injuries, while the man was treated for non-life threatening injuries.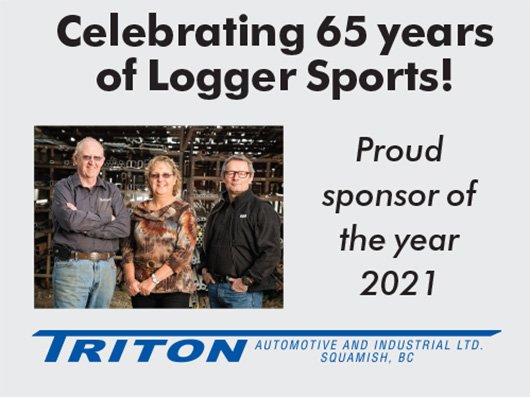 IHIT is urging the public to use caution and not approach Shestalo and to contact 9-1-1 immediately if he is seen.  Shestalo is described as a Caucasian, 5'9", 176 pounds, last seen wearing black pants, black jacket and a black hat with orange rim.
"Investigators are in the process of determining why Shestalo travelled to Bridal Falls. We're working to determine if he remains in the area or if he left" says Sergeant Timothy Pierotti of IHIT. "We are still urging people not to approach Shestalo and to contact 9-1-1 immediately. So far we've had many people come forward to provide information.  We need that to continue as we work to track down Shestalo."