Police have confirmed that two people involved in the deadly shooting in Whistler have been arrested in Squamish.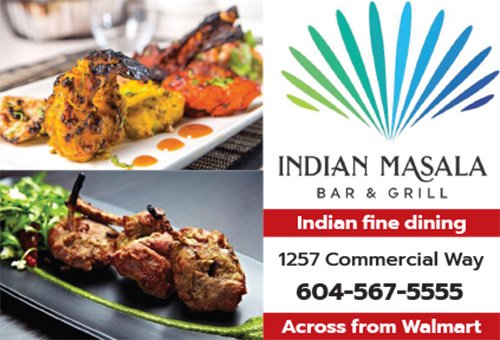 Police didn't specify where in town they were arrested, though some people on social media say the suspects were arrested near Starbucks in Brackendale. Photos and videos have also surfaced that show police cars surrounding a vehicle in the area, but Sgt. Ashley McKay of Squamish RCMP said police won't yet share all the details of the arrest.
Police have also confirmed that two people died in the shooting. While one man died at the scene, the second succumbed to his injuries at the medical clinic in Whistler. The police said they have not yet determined if the  shooting and a burned car found in the Blueberry area in Whistler are related.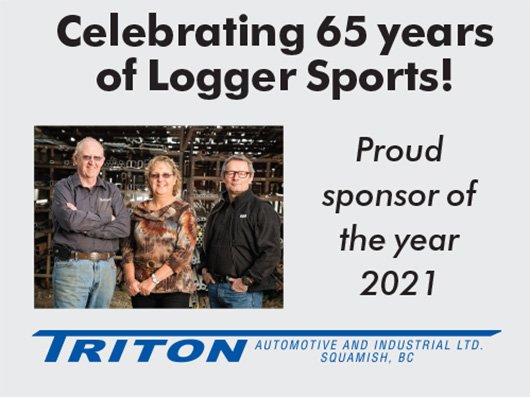 Police ask anyone with information regarding the shooting to contact the Whistler RCMP at 604-932-3044, or contact Crime Stoppers at 1-800-222-TIPS, or go to the http://www.solvecrime.ca
There is no risk to community safety at this time, police add.