Two Surrey men have been charged in the deadly shooting in Whistler yesterday.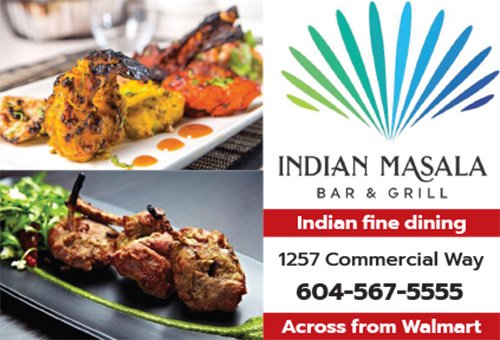 On July 25, 2022, charges of first-degree murder were approved against 24-year-old Gursimran Sahota and 20-year-old Tanvir Khakh, both from Surrey. Three other individuals were arrested along with Khakh and Sahota. The extent of their involvement is still being determined. This investigation is still ongoing.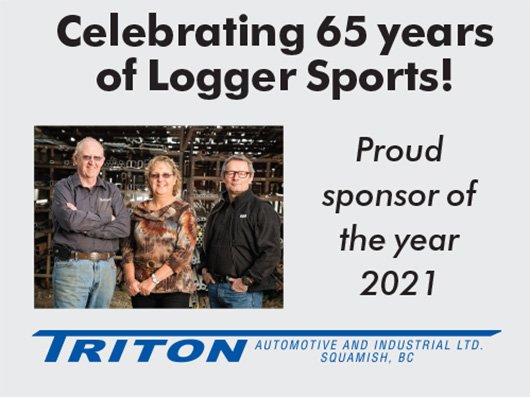 The victims were identified as Satindera Gill and Meninder Dhaliwal, and both were known to police. Meninder Dhaliwal was one among several individuals identified by authorities as posing a significant risk to public safety with connections to gangs.
The Integrated Homicide Investigation Team (IHIT) took conduct of the investigation and is working in partnership with the Sea-to-Sky Whistler RCMP. This act was outrageous and shock to the visitors and community of Whistler, said Sergeant David Lee of IHIT. "IHIT investigators and its partners worked continuously in processing the scene and collecting the appropriate evidence to secure these charges."
Anyone with information is asked to contact the IHIT Information Line at 1-877-551-IHIT (4448) or by email at ihitinfo@rcmp-grc.gc.ca.