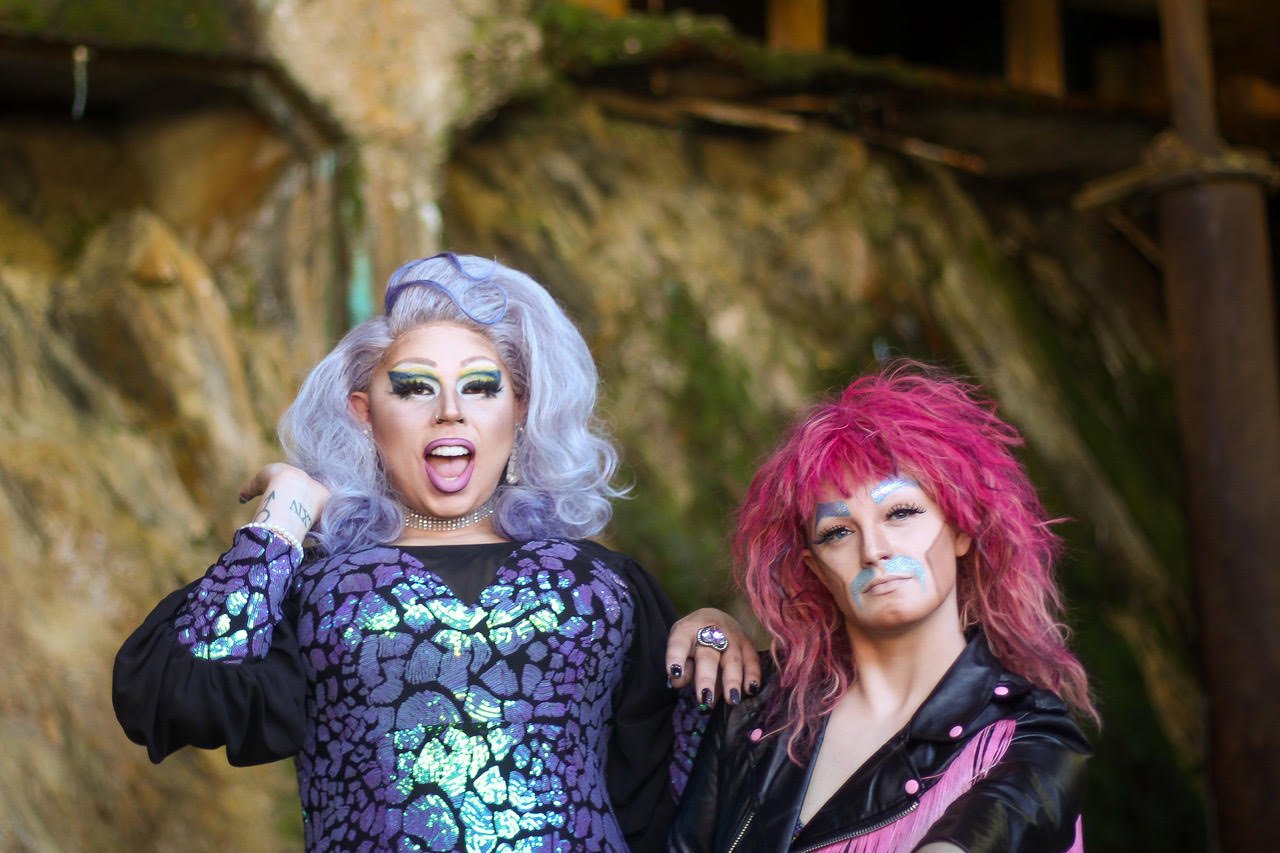 Coming up on Friday, August 5th, the Britannia Mine Museum will be hosting its first ever after-hours pride night, "Old Town, New Queens" in its historic 99-year-old Mill building.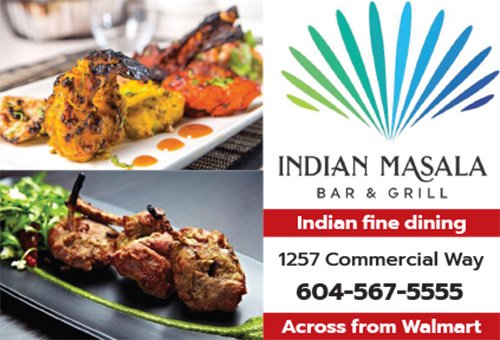 A National Historic Site, the 20-storey Mill building will be transformed into a huge performance space featuring some of the most amazing LGBTQIA+ drag artists from the Lower Mainland.
Performers include Squamish's drag superstars Sativa the Diva and Sofa King, Vancouver's Eva Scarlett and Canada's Drag Race Season 2 star Beth as well as special guest Homo Hardware.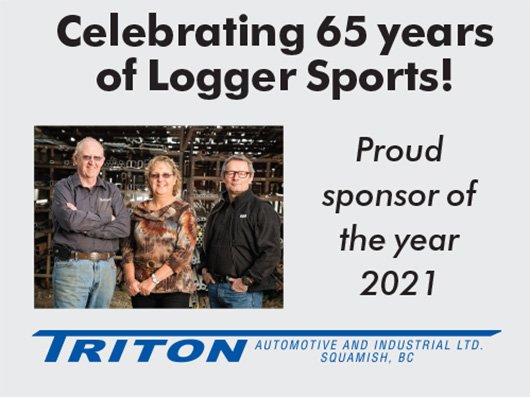 The event also features the Britannia Mine Museum's summer exhibit "More Than a Mine: Recreation in a Mining Town", which pays homage to historic community celebrations and recreational activities of days past during its mining years between 1904 and 1974 including the town's famous Copper Queen pageant.
"We are excited to be 'breaking new ground' for LGBTQIA+ representation in Britannia Beach," says Derek Jang, Manager of Interpretive Delivery at the Museum. "From the moment I first saw the Mill, I knew it would make an incredible performance space. Drag is an underground art form, so what better venue than a historic mine to celebrate and share the spotlight with the LGBTQIA+ community?"
Entry to the event includes a 45-minute drag performance as well as evening access to the Museum's exhibits and presentations in the Terra Lab that explore the mine's environmental legacy. Drag performers will be available for meet and greets at the gold panning pavilion through the night, with food and non-alcoholic beverages available for purchase on site. A limited number of deluxe tickets will also include evening access to the Museum's popular underground train tour.
Shuttle service from downtown Vancouver to the event is available via the Squamish Connector. The Britannia Mine Museum recommends pre-purchasing tickets online as events tend to sell out. For more event details and to purchase tickets online, please visit https://bit.ly/3PINfr2.