The Squamish Lillooet Regional District (SLRD) has given a notice of public hearing for a development in Furry Creek.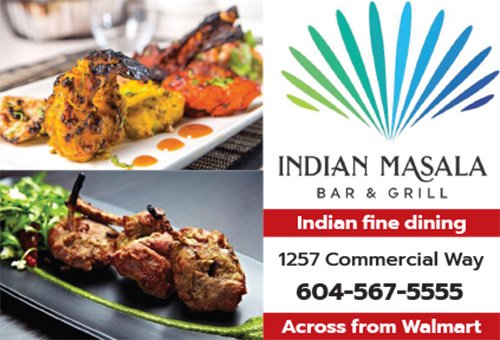 The public hearing will be held on Aug 11 at 7 pm at the at the Britannia Mine Museum's multi-purpose room at 150 Copper Drive in Britannia Beach.
Written submissions will also be accepted on August 11 between 8 am and the time when the motion to close the Public Hearing is made. During this timeframe, written comments must be submitted by email to: cdewar@slrd.bc.ca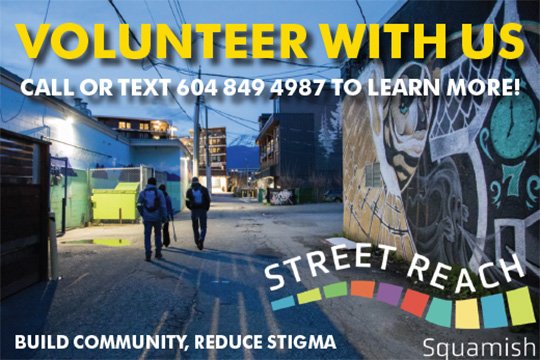 The Furry Creek development will have"
Up to 870 dwelling units – including a minimum of 120 non-market affordable dwelling units with a minimum of 60 residential rental tenure units
Up to 120 resort hotel accommodation units
2323 square metre of village and community commercial
Community centre, administration office, and child care facility with 74 spaces.
19.1 ha of parks, trails and open space
Fire hall, including quint/aerial ladder truck and equipment, and transportation hub.
SLRD received an application from Fine Peace Furry Creek Development Ltd. for a comprehensive zoning amendment of its lands at Furry Creek in March 2019.