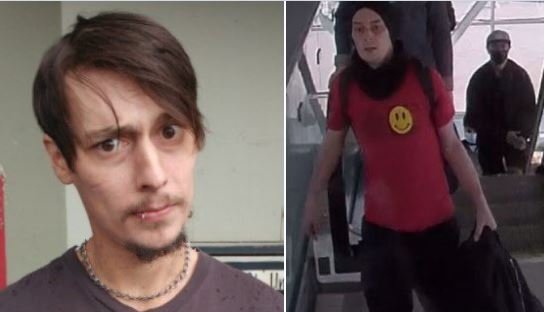 Police in the Sea to Sky region continue to seek public's help in finding a missing man last seen in Whistler.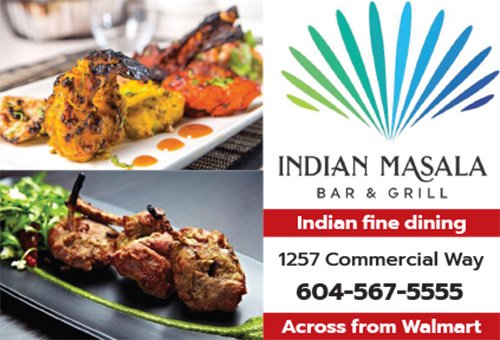 Jonathan White from Coquitlam was last seen in Whistler on May 22 at the Blackcomb gondola.
White is described as the following:
Caucasian;
5'7" (170 cm) tall;
Slim build;
Fair complexion;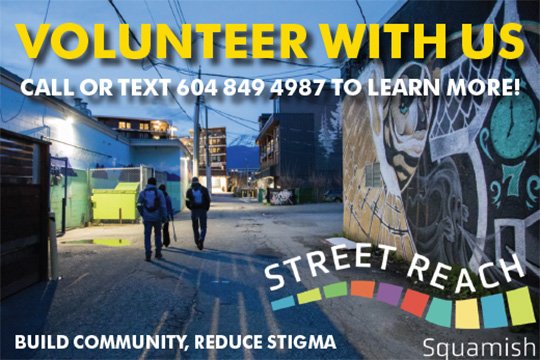 Short brown hair;
Brown eyes;
Has a lip piercing on right side of his face;
Scar on right cheek; and
Last seen wearing a red t-shirt with a yellow smiley emoji.
"Police have received some information about Jonathan based on speculation, however, we need to communicate with him directly to ensure his wellbeing as family and friends are extremely worried," says Corporal Angela Kermer of the Sea to Sky RCMP.
Police ask anyone with information regarding the above file to contact the Whistler RCMP at 604-932-3044, local police, or contact Crime Stoppers at 1-800-222-TIPS, or go to the website www.solvecrime.ca