Squamish RCMP have impounded a man's trailer after police were called to reports of a man doing donuts in a public swim area at Porteau Cove.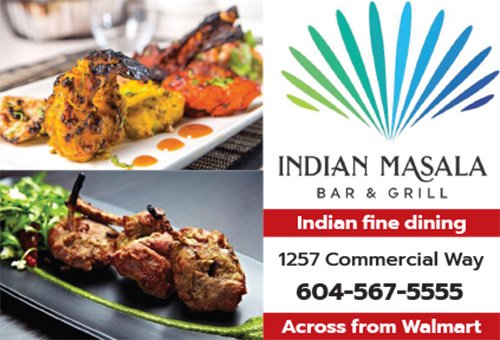 The boat driver did not listen to directions of the police or stop to speak with police. Later, when  officers checked the boat driver's trailer insurance, it was found to be expired.
Police have now impounded the trailer and issued the driver a violation ticket under the Motor Vehicle Act for not carrying insurance.
Tools stolen
Sometime overnight on July 30,  thieves entered a shed in the 6500 block of Squamish Valley Road and stole a number of tools valued at about $7,000.
Stolen items include a 200 cc Honda water pump, a 196 cc Honda fire pump, a Husqvarna 550 50.1 cc chainsaw, a Husqvarna 572 70.7 cc chainsaw, and a Yamaha EF3000ISE generator.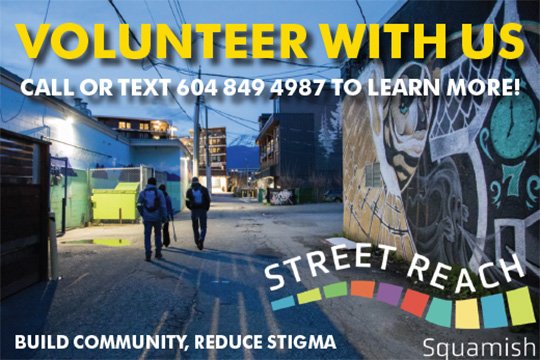 Anyone with any information regarding the above files are asked to contact the Whistler RCMP at 604-932-3044, or contact Crime Stoppers at 1-800-222-TIPS, or go to the website www.solvecrime.ca