Sea to Sky RCMP have impounded a SUV for speeding on Highway 99.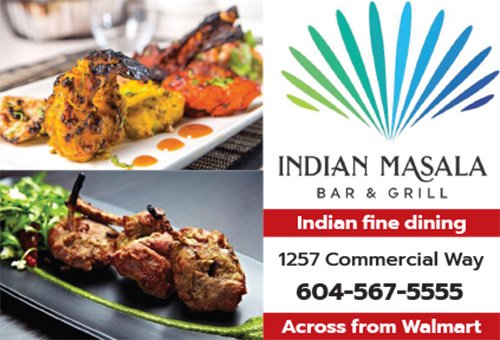 On July 30, an officer was conducting speed enforcement on Highway 99 near Callaghan Valley Road, when he saw a truck travelling well over the speed limit.
The officer determined the SUV's speed to be 130 km  per hour. The truck was impounded and the driver issued a violation ticket under the Motor Vehicle Act for excessive speeding.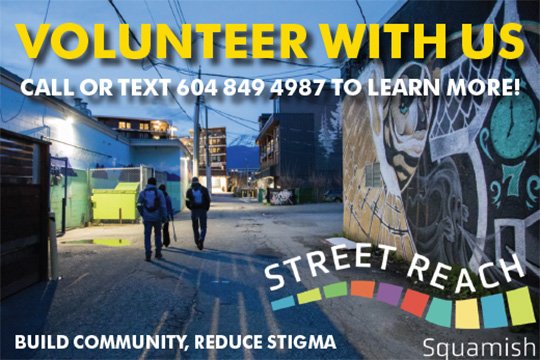 On July 30, 2022, an officer on patrol also saw a car swerving in its lane.  The officer did a traffic stop and noticed the driver was impaired. The driver was issued a 90-day Immediate Roadside Prohibition and the car was impounded for a month.