A West Vancouver bakery is warning other merchants after a man was caught on video stealing the tip jar from the store.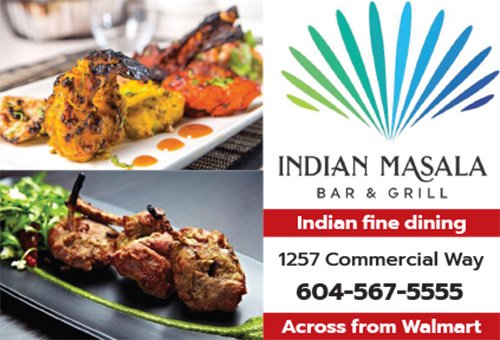 Temper Chocolate & Pastry in Dundarave posted a video clip from August 2 which shows an elderly man stealing the tip jar. The video shows a man paying for his food, and then quickly stealing the tip jar by hiding it under his jacket as the cashier walks away from him. In the video posted on Instagram, the store says it's posting the video to warn other local merchants.
"Petty theft or not people like this man should not be allowed to get off scot-free … This is absolutely unacceptable. Hard to believe you can open your doors and service to someone, only to have them act in a way that even children know is wrong," the store said.
The post has elicited over 100 comments, with people urging the store to report the theft to the police, with one person alleging the same man had stolen from another coffee shop in Ambleside. The store is asking people to contact them if they know the man.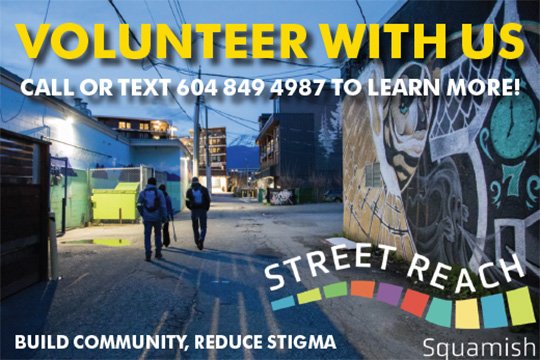 "If you happen to know who this is please email info@temperpastry.com … and to all the other shops along our strip (and beyond) keep your eyes open."