Local resident Adrien Byrne has announced his candidacy for District of Squamish Council in the upcoming 2022 Local Election.
Adrien has lived in Squamish since 2016 and says he will be running a positive campaign.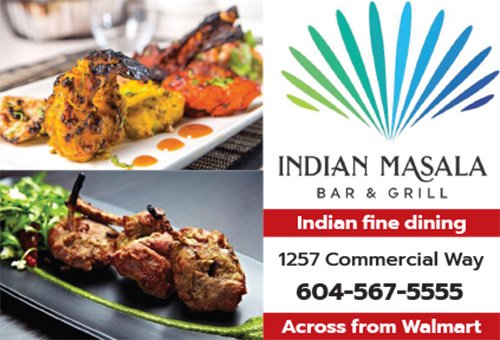 "I encourage a respectful dialogue on issues important to residents and businesses during this campaign. If elected, I will work with all elected colleagues and District staff on a foundation of respect, honesty, integrity, and collaboration," he said.
He will release specific policies at a later date after engaging on a listening tour with local residents and stakeholders. "I look forward to meeting and listening to local residents and business owners across the District in coming weeks. As a potential elected representative in Squamish, I want to understand the priorities of the community and reflect those priorities in the council chambers," Adrien said.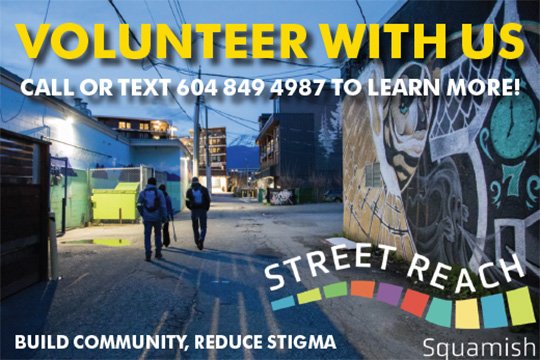 Adrien is an avid outdoor recreation enthusiast and has been active in the British Columbia charitable and business community for a number of years. He moved to BC from Australia in 2010. He has been a Western Canada Chapter Director of Cystic Fibrosis Canada, a member of the Variety Children's Charity Heart Committee, and a member of the Vancouver Board of Trade and its Transportation and Infrastructure Committee.
He holds a Bachelor of Science, majoring in Environmental Management and Resource Management, and a Masters in Politics and Public Policy from Macquarie University, Sydney, Australia.
"I will be speaking with families on the issues important to them, such as the severe lack of childcare places in this town and how we can encourage an expansion of affordable childcare in Squamish, in tandem with the province and private providers. A kids' splash park is also high on my list of priorities."
"I will be listening to our business community, small and large business, on the challenges that they face and the kind of policy settings that would support a thriving employment and investment environment in Squamish. "I will also be listening and lending a supportive voice to our cultural, recreational, environmental and our arts communities."