The shortage of family practice physicians in the Sea to Sky continues to affect communities right across the corridor, as evidenced by the number of you who took time to write to my office.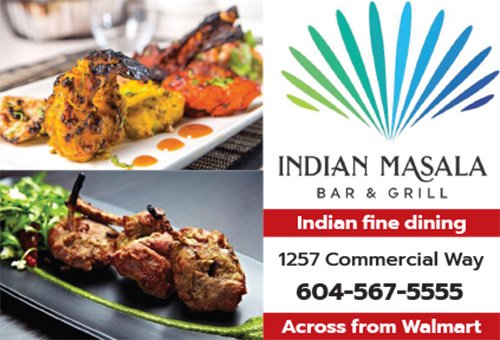 I have been having ongoing meetings with doctors throughout the region, and also met with doctors from across the province during BC Family Doctor Day when they visited the Legislature. It is clear the traditional family practice model is under extreme pressure in our high-cost economy.
Housing costs, increasing commercial triple net lease fees, salaries, inflation, property and payroll taxes, along with the increasing difficulty in finding support staff, have led to a series of family practice closures.  Age is also having an impact as many family physicians are nearing retirement. At the same time as family practice is not attractive to recent graduates, the medical needs of an ageing baby boomer cohort are becoming increasingly complex.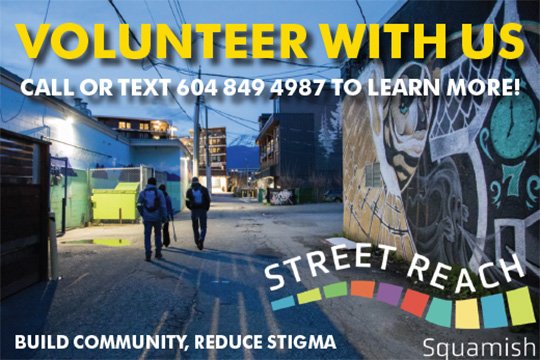 The NDP government has been shifting away from the traditional "family doctor" model in favour of Urgent Primary Care Centres (UPCC).  While a patient's records may be kept at a UPCC, an individual will not have a family doctor. Rather, the model is similar to an emergency department, where patients are seen by whichever doctor might be on shift at the time. Unfortunately, this has also not proven to be a very attractive employment option for doctors.
We have learned of some UPCCs which had planned for 30 doctors on staff where only one doctor has been recruited and retained after 2 years of operation.  Consequently, wait times for an appointment can run into weeks or longer.  In addition, each UPCC is geographically based. To even apply to become a patient, two pieces of ID are required to prove residency within the established boundaries of each UPCC.
Although this issue is a systemic one, there are policy solutions that could begin to alleviate the shortage of doctors in BC, such as:
Increasing the number of doctors graduating from universities by increasing the number of spots in medical study programs.
Recognizing the credentials of foreign trained doctors and accelerating the process of having them approved to practice (which currently can take years, if at all).
Having Government provide resources to hire administrative support. Today when a Nurse Practitioner joins a practice, they come with a government funded $75,000 administrative support budget.  This same benefit is not attached to family doctors which could improve the financial sustainability of the family practice business model.
Reviewing/renegotiating the "fee for service" schedule to acknowledge increased costs of living to improve recruitment and retention in the field of family practice.
During Question Period, I asked Health Minister Dix what his government was doing to address the ongoing doctors shortage faced by British Columbians.
Jordan Sturdy is the MLA for West Vancouver-Sea to Sky Region. He currently serves as the Official Opposition Critic for BC Hydro and is a Member of the Select Standing Committee on Crown Corporations.