UPDATE: The missing Squamish man has been found safe, says Squamish RCMP.
—
Squamish RCMP is asking the public's help in finding missing local man Nathan Killins, who was last seen around noon on August 2.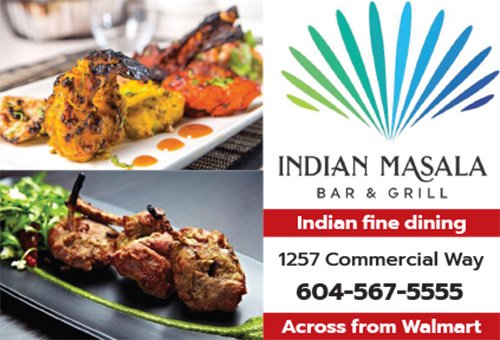 Killins is described as:
Caucasian man
5'11" (180 cm) tall
Fair complexion
Short wavy brown hair, with hazel eyes.
He drives a white 2014 Jeep Patriot, often up the Squamish Valley.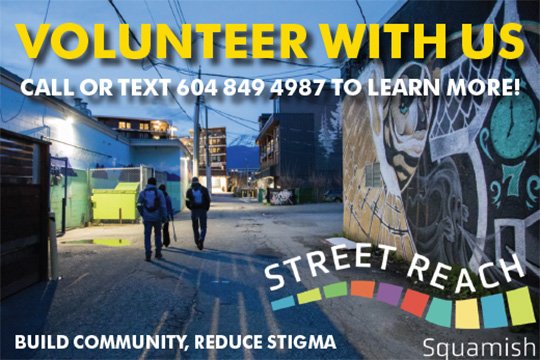 Squamish Search and Rescue are engaged and leading a search for Killins. He also has a medical condition that family and police are concerned about.
"Nathan's family and police are concerned for Nathan, we're asking people to keep on lookout for Nathan and/or his Jeep and contact us," says Corporal Angela Kermer of the Sea to Sky RCMP.
Police ask anyone with information regarding the above file to contact the Squamish RCMP at 604-892-6100, or contact Crime Stoppers at 1-800-222-TIPS, or go to the website www.solvecrime.ca