District of Squamish is doing upgrades to the storm water system at the intersection of Industrial Way and Highway 99.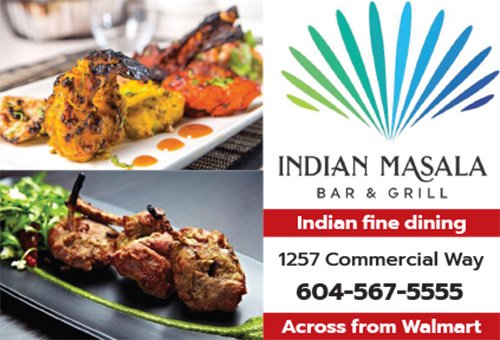 This upgrade will take place this summer and continue through early fall, and work includes the installation of an oil grit separator.
All traffic from Industrial Way onto Highway 99 will be detoured onto Discovery Way and Commercial Way. Traffic coming off Highway 99 onto Industrial Way will be reduced to one lane.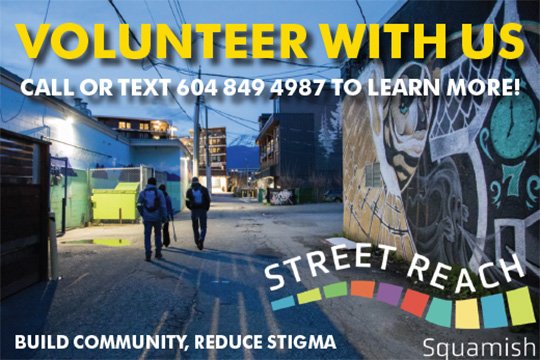 District says it will make best efforts to reopen the area as quickly as possible. Meanwhile, Discovery Trail is also expected to be closed near Industrial Way for four weeks from approximately August 25 to September 26.
A detour route and signage will be in place for the Discovery Trail, near the work site. Work is expected to take place from August 15 through October 19.