A man has been charged criminally following last weekend's machete attack on four victims inside a Granville Street rooming house.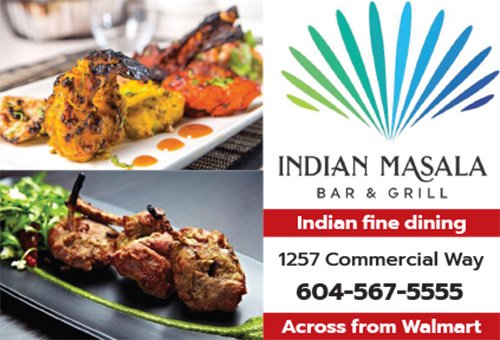 Ibrahim Abdela Bakhit, 48, has been charged with one count each of aggravated assault, assault with a weapon, and possession of a weapon for a dangerous purpose.
Bakhit remains in custody until his next court appearance.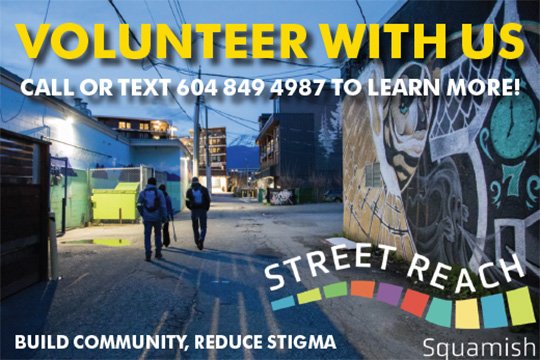 Four people were attacked and stabbed inside the rooming house near Granville and Smithe streets. When VPD officers arrived at the scene, they were confronted by the suspect who was still armed with the weapon. Shots were then fired by police and the suspect was injured.
The four victims and suspect were taken to hospital for serious, life-altering injuries.