The Squamish-Lillooet Regional District (SLRD) has been notified of commercial photography and film crew setting up in two locations within Electoral Area D August 10 and 11, 2022.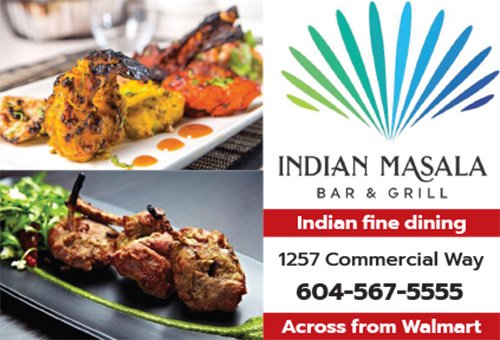 The shooting will take place at Thompson Trail and the Pillary, a section of Area 44.
Field Trip is going is to take photographs and video of hiking and running starting at the base of the Thompson trail and moving up the trail 1/2 way to Brome Lake. No Road disruptions are expected.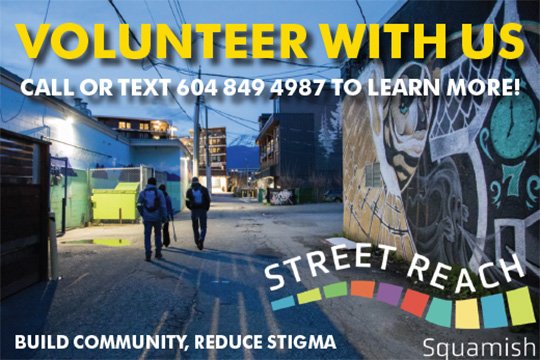 Two trucks, a motorhome and a bus will be parked on the side of the road at the southern end of Midnight way. Neighbour's in the area will be notified by letter. Crew will proceed to the Thompson Trail on foot.
No generators will be on site. All equipment is battery powered and will be hand held. There will be no special effects or loud noises. No trail closures will occur, and hikers we encounter will be allowed to pass with minimal disruption.
Production company Field Trip is going is to take photographs and video of hiking to the Pillary section of Area 44, then shoot images in the Pillary area. Some climbing will happen, with a professional guide supervising safety.
No road disruptions are expected. One van would be parked in general parking at the Tantalus look out. Talent and crew will be shuttled in via 24 passenger van. The van will drive north from Squamish to the Chance creek bridge turnoff, then begin back south to the tantalus parking lot to drop crew.