The local branch of TD Canada has recognized Carla Rae Carey, the founder of Squamish Stoke Builders.
TD launched its annual TD Thanks You campaign (#TDThanksYou) to personally recognize and celebrate outstanding TD customers whose community contributions have enriched the lives of those around them.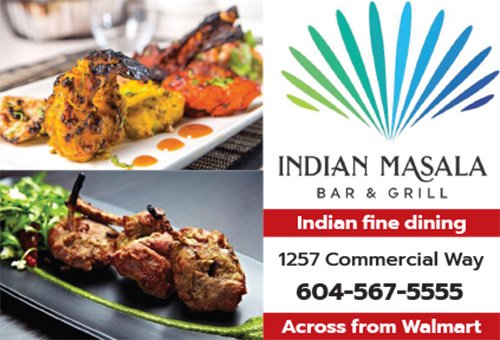 This year, TD Thanks You recipients is Carla Rae Carey, the Founder of Squamish Stoke Builders, a local program that helps young people develop skills and confidence through dirt biking. As a mother of five, Carla, saw an opportunity for kids to find social connection and purpose through the activity.
Striving to make it easier to get involved, Carla removed financial barriers by helping source  gear for kids through gear swaps and donations and organizes regular events throughout the season. She even invites participants back to her home for barbecues. Carla's dedication to uniting local youth around a shared passion has helped build a stronger community, TD said.
"I just want to say thank you to all the volunteers, parents and kids that have made this program happen. It is so cool to have the community support the youth in riding and to see them learn and progress," says Carla.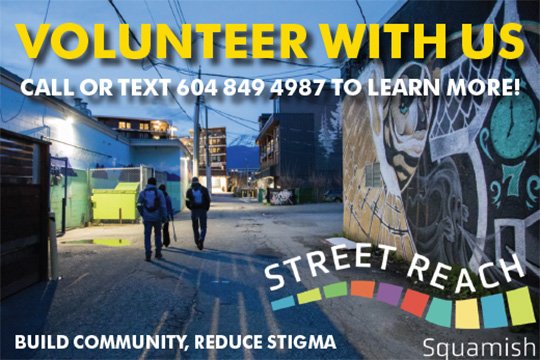 Nominated by Erin Kennedy, Personal Banking Associate at TD, Carla was surprised with a new dirt bike, protective gear, and a storage trailer to help Carla continue her great work. With the help of TD, Carla will be able to continue improving the lives of children looking to find a passion for the sport.
If you're interested in chatting with Carla about the reward and how she has helped her local community, or a TD spokesperson about why and how she was nominated for #TDThanksYou, we'd be more than happy to co-ordinate an interview.