HoneyBadger Enterprises has installed a Bitcoin ATM in the Pangea Pod Hotel in Sunrise Alley in Whistler.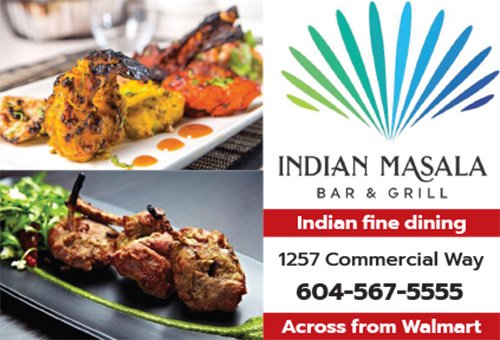 Those interested can find the machine by entering via the stairs and walking up to the main desk area. People can buy Bitcoin, Litecoin, and Etherium from the machine.
"This machine in Whistler marks a milestone for the Company" says HoneyBadger CFO, Andrew Walker, "As we have adapted our services to fit an online demographic through our new INTERAC® e-Transfer platform, we are still continuing to grow our physical presence in every province."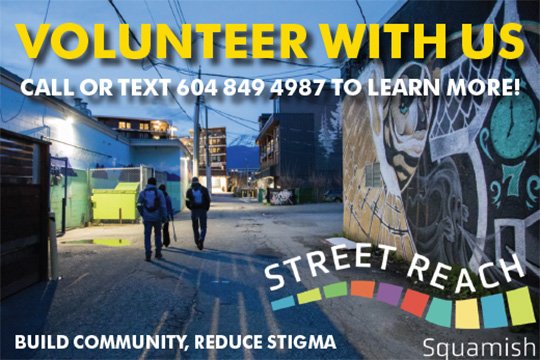 Purchasing Bitcoin, Litecoin, and Ethereum is easier than ever with HoneyBadger's ATMs, the company said as it sends digital coins directly to the buyer after the purchase. To learn more about HoneyBadger go to badgercoin.com or contact our support team at +1 (855) 499-1149.
The company had also installed a bitcoin machine last year at the Valleycliffe General Store. Another cryptocurrency ATM is also available at the Baltech Electronic store on Second Avenue in Downtown Squamish.