The Squamish-Lillooet Regional District (SLRD) has been notified of crews filming a TV commercial along Squamish Valley Road.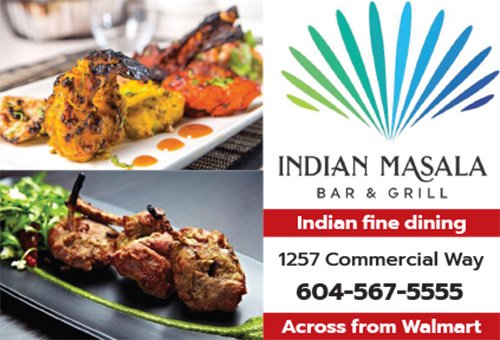 Here are the locations and dates for 2-3 hours of filming during daytime:
Between Lewis Drive and the Pilchuk Bridge on Friday, August 26.
4685 Squamish Valley Road on Thursday, August 25th and Friday, August 26th (private property).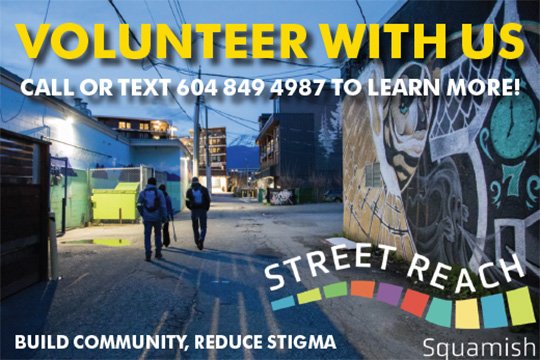 In the commercial shooting, an ultimate arm vehicle and drone will be used for filming purpose. However, the drone will not be used to harass wildlife. If wildlife is observed, the drone will immediately move away from the area. The drone work will comply with Transport Canada regulations.