Starting on or after August 20, BC Hydro will be reducing flows from Daisy Lake Dam to the Cheakamus River.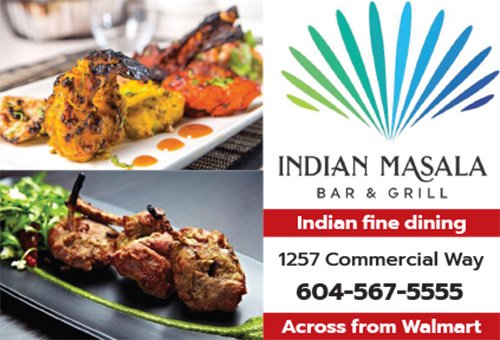 This is part of BC Hydro's standard Daisy Lake Dam operations for August. It is being done to ensure there is water to meet Water Use Plan (WUP) minimum flow requirements through the rest of the summer and early fall.
It is also being done to reduce the risk of stranding spawning salmon later in the year.
The Water Use Plan allows BC Hydro to reduce flow from the Daisy Lake Dam to the Cheakamus River on or after August 16. Our ramp down timeline has taken into account the current conditions in addition to operating constraints.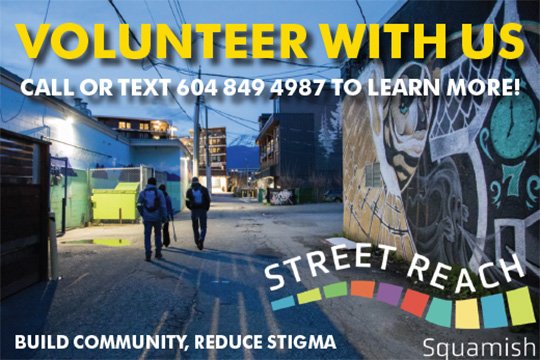 Once initiated, the ramp down will take place over a period of up to 10 days.  Water levels will be reduced at a slow rate over a long period to help protect fish in the river at this time of year.
Fish monitoring crews will be on hand, focusing on protecting juvenile salmon before the rampdown and as it progresses.
This work is being done in collaboration with Squamish Nation and key stakeholders as the  operations team continues to work within this dynamic river system, says BC Hydro.