Environment Canada has issued a heat warning for Howe Sound for hot weather this week till Thursday.
Daytime highs can near 30 degrees and overnight lows near 16 degrees. Hot weather will begin today as a ridge of high pressure resides over the BC Interior. Slightly cooler temperatures are expected Friday and into the weekend.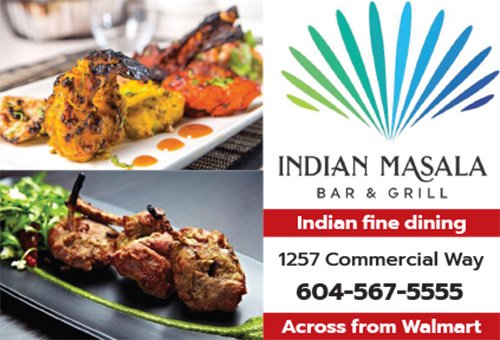 The risks are greater for young children, pregnant women, older adults, people with chronic illnesses and people working or exercising outdoors.
Watch for the effects of heat illness: swelling, rash, cramps, fainting, heat exhaustion, heat stroke and the worsening of some health conditions. Drink plenty of water even before you feel thirsty and stay in a cool place.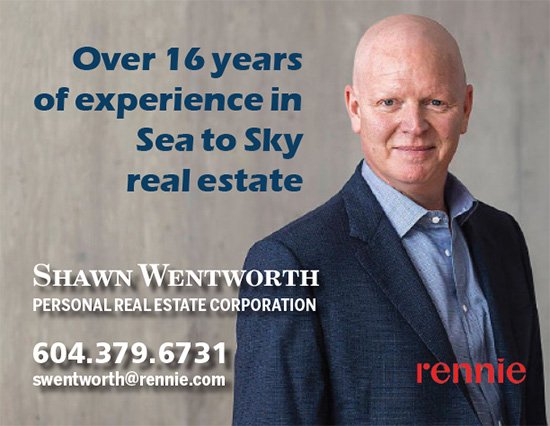 To get more information:
– Check the local news for health and safety updates.
– Check HealthLinkBC online resources about heat-related illness and how to protect yourself at www.healthlinkbc.ca/healthlinkbc-files/heat-related-illness.
– Call HealthLinkBC at 8-1-1 to ask about heat-related illness.
Environment Canada and local Medical Health Officers expect an increase in health and safety risks from heat and are advising the public to take precautions.