The Sea to Sky General Investigation Section is a specialized unit that investigates major crimes,
including sex crimes. Recently this unit received very limited third hand information alluding to sexual
assaults of younger females age range from 14-18.
Police wish for potential victims and witnesses to know they have various options in seeking information
to make informed decisions about reporting and support systems available.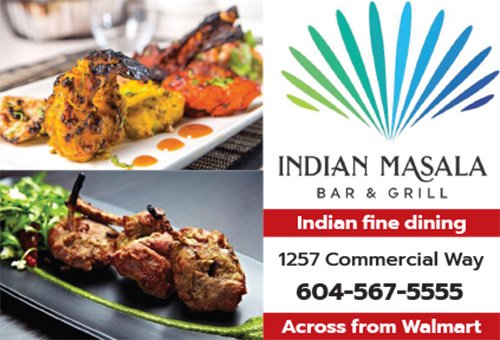 Victim Services have extensive knowledge on police reporting and justice system processes, and also on
accessing support under the Victims of Crime and Crime Victims Act. Victim Services are available to
provide support by talking in-person or by phone, or by email, and can be anonymous.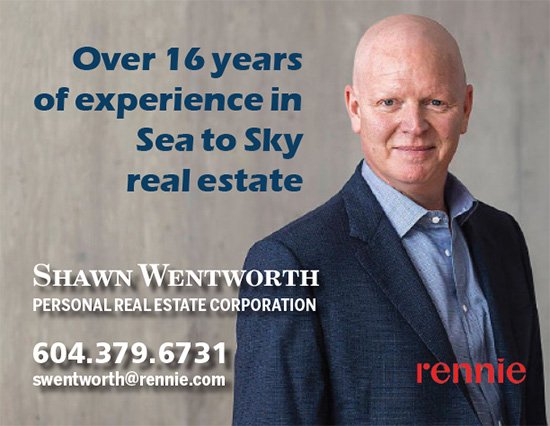 Local community based resources include Howe Sound Women's Center who provide various supports
and resources that can be anonymous, they have a 24-hour sexual assault response support line, and
have trained third party report takers. Third party reporting is an alternative for those age 19 and over
to report indirectly to police anonymously and if their safety is not at risk.
"Those who are targets and witnesses of a crime need to know supports and resources are available,
and we encourage people to reach out directly in ways most comfortable for both their physical and
emotional wellness," says Corporal Angela Kermer, Sea to Sky RCMP Media Relations Officer.
For further Victim Services information contact Coordinator Shawna Bain at 604-892-6206, or email
SQUAMISH_VICTIM_SERVICES@rcmp-grc.gc.ca.
For further community based supports and resources, contact Howe Sound Women's Centre at 604-
389-9168, or go to www.hswc.ca