Squamish Fire Rescue is accepting applications for paid on-call firefighter positions until Wednesday, October 12 at 4:30pm.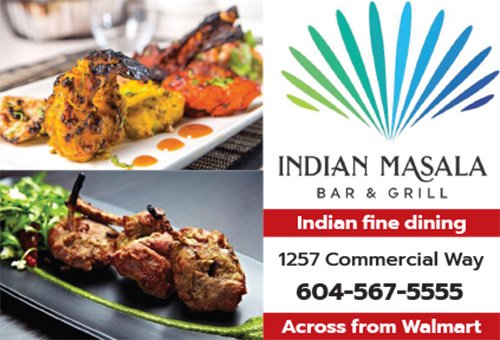 The applicant must be 19 years old, a permanent resident of Squamish at the time of application, and must show a three-year personal commitment to Squamish Fire Rescue. The six month recruitment program is from January to June, and training is provided two days a week, one weeknight and one weekend day.
100% attendance is required.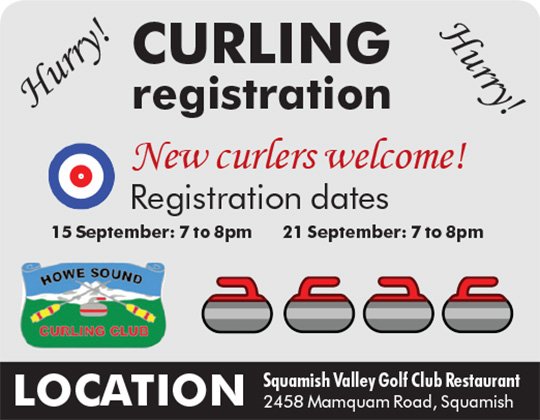 However, there is no cost to the student, and all training and materials are provided as part of the three-year commitment to Squamish Fire Rescue.  Squamish Fire Rescue has been training locally-minded people in their goals of serving Squamish as firefighters for over 100 years.
"During our annual fall recruitment drive, we look for positive, energetic and community-minded citizens to join our team of paid on-call firefighters. If you are a permanent Squamish resident, and interested in joining a skilled and dedicated team, we would like to hear from you."