Squamish RCMP are investigating two separate incidents involving bear spray outside a building on Third Avenue at Main Street in Downtown Squamish.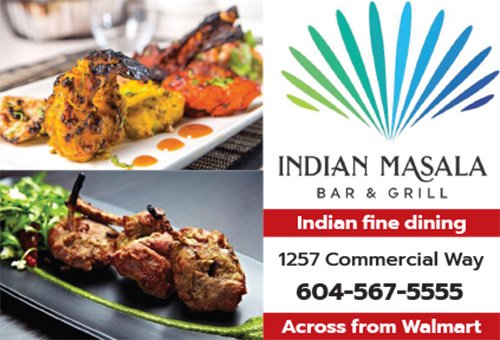 In another such instance that took place on September 8, at about 5:20 am, a man was sleeping outside a building when another man hit him with a pole and bear sprayed him.
On September 9, at about 1 am, a person was bear sprayed outside the building.  Police arrested a woman in relation to this incident and released her for future court date.
Police continue to investigate this matter.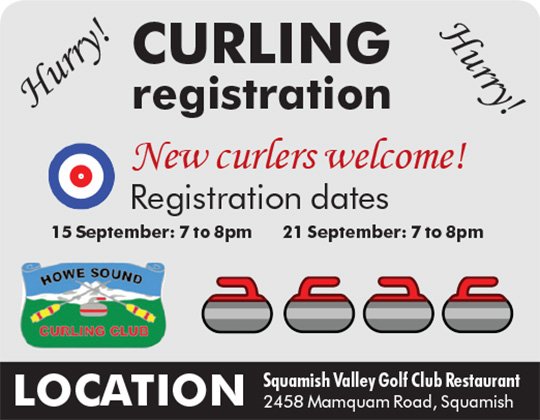 Man causing disturbance
On September 9, an intoxicated man walked into a local restaurant and pretended to be a server.  Police arrested the man and lodged him in jail cell until he was sober.
Anyone with information is asked to contact the Squamish RCMP at 604-892-6100, or contact Crime Stoppers at 1-800-222-TIPS, or go to the website www.solvecrime.ca