District of Squamish is informing people about traffic impacts this week.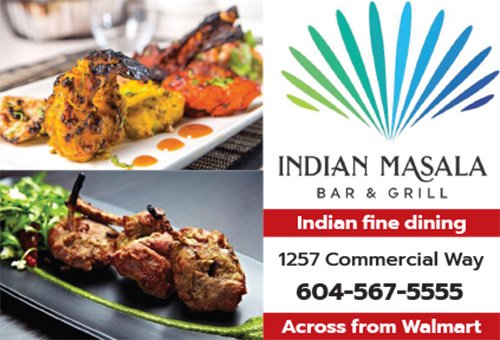 The Boulevard, September 26: The Boulevard's south-side (eastbound) lane will be closed between 7 am and 4 pm for danger tree removal. The Boulevard/Kintyre (EB) bus stop will be temporarily closed during work hours.
Loggers Lane, September 27 to 29 : There will be single-lane alternating traffic on Loggers Lane between Finch Drive and the Adventure Centre starting Tuesday, September 27 through Thursday, September 29.
Work will take place between 7 am and 4 pm.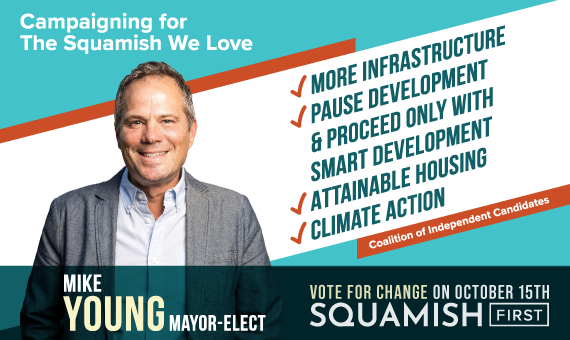 Traffic control will be on-site for both locations to ensure public safety.
Meantime, the Mamquam Road sewer upgrade project is also scheduled to start on Monday, September 26 and will continue through to December. Mamquam Road will remain open to traffic to Highway 99, however it is possible that the westbound lane (access off Highway 99 toward Government Road) may be closed if more construction space is needed.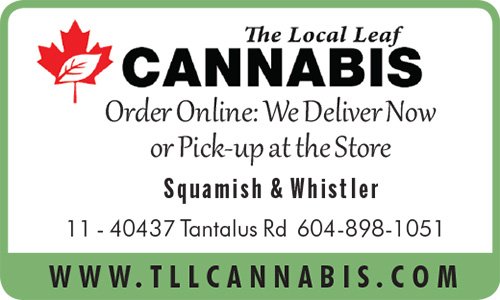 Construction noise will be limited to hours permitted under the Noise Bylaw.