Family and friend have organised a Go Fund Me for the victims of the fatal hit-and-run in Downtown Squamish.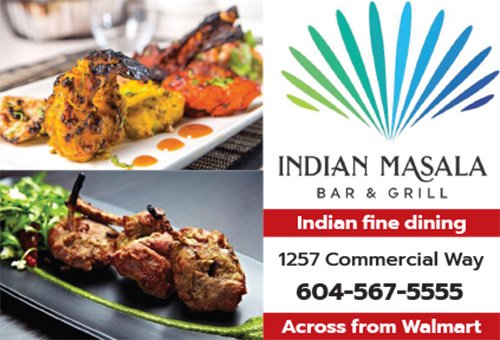 Steph Towers-Deo, Sam Bir, and Lakhbir Saran, the brother of one of the victims, have set up a Go Fund Me page to support the families of the women during this tough times.
"Please consider helping these two loving families navigate this trying time. Any money raised will be shared between the 2 families to cover any costs that arise from this horrible tragic incident."
One of the victims, Kuljeet Kaur, came to visit family in Canada and was supposed to go back on the 29th, the day her health insurance expires. However, the insurance company has told the family the insurance cant be renewed and they will have to pay from their own pockets for all the medical expenses.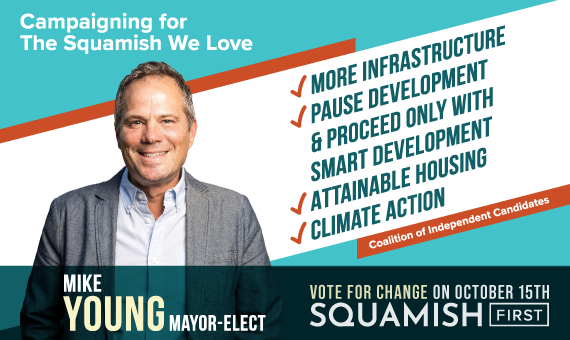 Gurpreet, the 44-year-old woman who succumbed to her injuries, was on a working visa. Her husband and her two children are still stuck in India while their family in Squamish tries desperately to bring them here so Gurpreet can be laid to rest.
Last week, Squamish RCMP issued an appeal to the driver of the vehicle involved in a hit-and-run to come forward and contact the police. The man ran away from the scene and remains outstanding, though police had arrested him the night of the incident.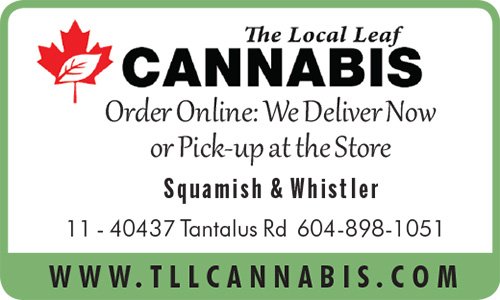 "No family should be put through the stress of supporting a recovering loved one and trying to figure out how to pay for the medical costs," says Deo.
Locals can go here to support the victims.