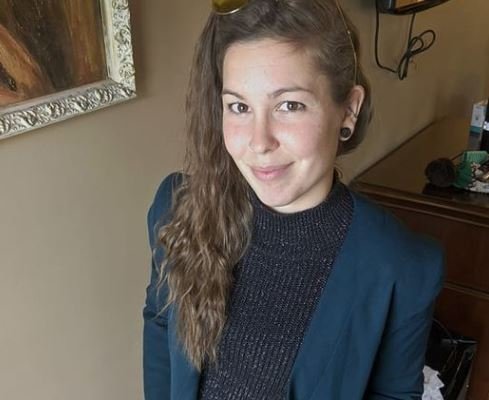 The missing Whistler woman, Clorrica Riggs, has reportedly been found dead.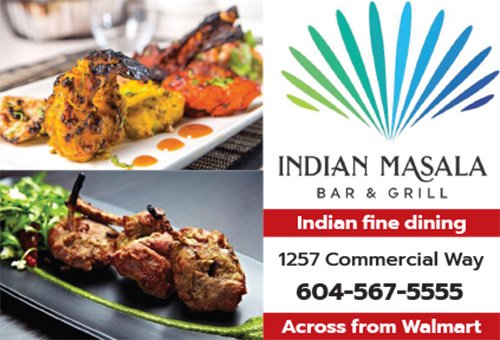 Clorrica was last seen on August 23, and her car was found at Rainbow Trailhead off Alta Lake Road.
In a Facebook page dedicated to finding her, Coleen Riggs, her sister, informed the community that her remains have been found.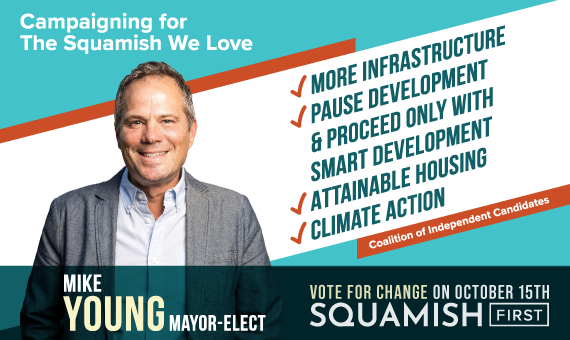 "I got report from my Dad this afternoon that Clorrica's remains were found," Coleen wrote. "I would like to thank everyone for helping the family find her. You are amazing people and I really appreciate the time Volunteers and friends took to finding her . This is really tough for me to say but I'm glad she can go home to Mom and Dad now. Don't forget to communicate with one another, and most importantly be kind to yourselves and each other."
"I will forever hold my Sister near my heart. I love you Clorrica."