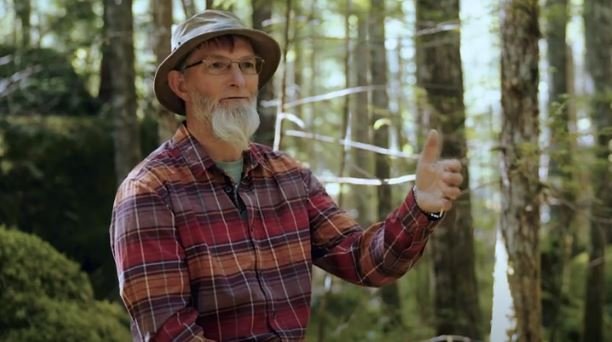 A Squamish geologist has won the 2022 Westerman Award for Outstanding Achievement in Geoscience, the most prestigious award for geoscientists in the province.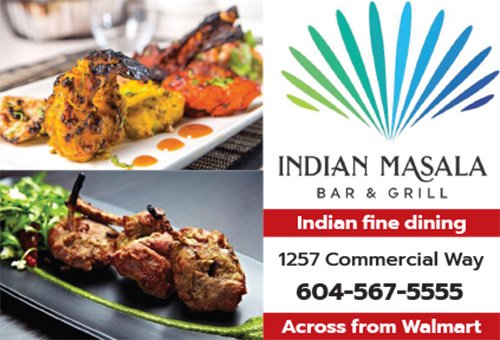 The award is presented by Engineers and Geoscientists BC.
Throughout his 25-year career, Pierre has advanced the understanding and knowledge of quaternary geologic history and geologic hazards in BC. Notably, Pierre conducted self-funded research that significantly advanced the knowledge and understanding of the geological history, natural hazards, and ecology of the Sea-to-Sky Corridor, which will underpin current efforts to establish the corridor as a UNESCO Geopark, the society noted.
Pierre has also been responsible for alerting the public and government officials to the downstream hazards to Pemberton and Squamish posed by frequent mass movements from the Mount Meager and Mount Garibaldi volcanic massifs.
Pierre has also made numerous volunteer contributions to Engineers and Geoscientists BC and other organizations. He has led presentations and lectures at Engineers and Geoscientist BC's Annual Conference as well as for the Engineers and Geoscientists in the Resource Sector Division, the Emergency Management Program, and the Canadian Geophysical Union. He was also one of the authors of Engineers and Geoscientists BC's Professional Practice Guideline Legislated Landslide Assessments for Proposed Residential Development in BC.
As a top researcher in his field, Pierre's contributions to geoscience are reflected in 22 papers in leading peer-reviewed journals, and in 14 additional papers in books and preceding volumes. He is a mentor to youth pursuing careers in geoscience, and actively supports the SFU Department of Earth Sciences. His professional work and volunteer contributions have greatly improved the understanding of landslides and flood hazards in British Columbia and his impressive career has inspired both current and future geoscientists, the society said.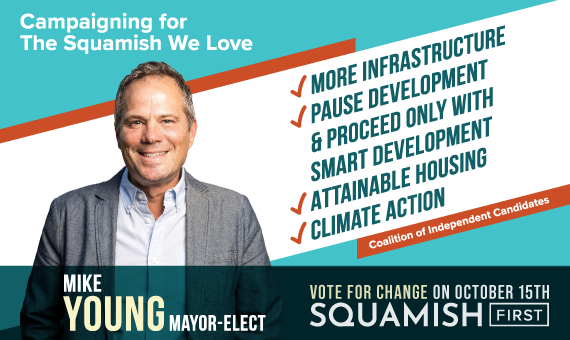 British Columbia's professional engineers and professional geoscientists work diligently to enhance public safety and wellbeing in the province. From advancing the understanding of geohazards in BC, to restoring high-diversity marine habitat, to revolutionizing flood management and flood mitigation strategies, their contributions often take place behind the scenes without much recognition or fanfare.
The Engineers and Geoscientists BC Awards have been developed to recognize the exemplary and outstanding professional, technical, and volunteer contributions of BC's engineers and geoscientists. These awards honour six individuals and one project that has improved the safety and wellbeing of the people of British Columbia.
"The Engineers and Geoscientists BC Awards are a chance to celebrate the outstanding talent and expertise of engineering and geoscience professionals," said Heidi Yang, P.Eng., CEO of Engineers and Geoscientists BC.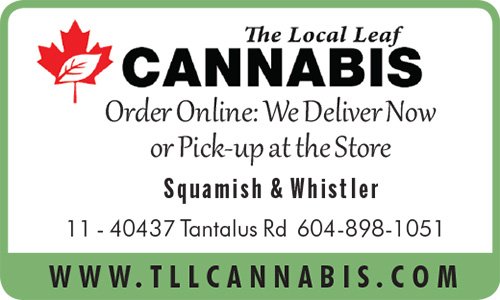 "This year's award winners are pioneers in their field. They have developed new technologies and engaged in research that has benefitted communities across BC and around the world."