A new craft market highlighting west coast art, craft, food and design is coming to Downtown Squamish.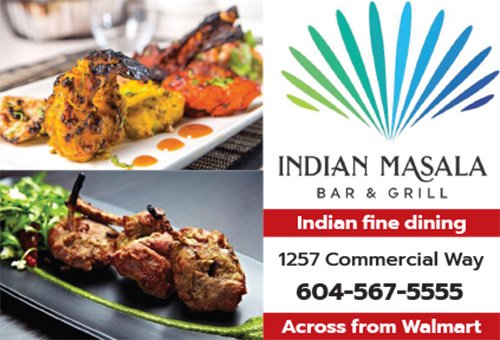 Embedded in community culture, Neighbourhood Craft will showcase the work of local artists, makers and growers in the spirit of creating diversity, representation and culture in the craft market space. The outdoor market will be held on Saturday, October 15 at 38174 Cleveland Avenue from 11 a.m. to 5 p.m. with free admission for all.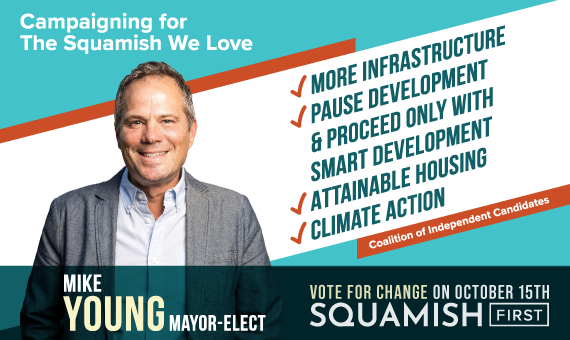 Hosted by Neighbourhood Society, a new Squamish-based non-profit organization that aims to support artists and creators through community, collaboration and inclusive arts events, the single-day event is intended to provide an opportunity for emerging artists, makers and growers to showcase and sell their work.
"We have selected a talented group of artists, makers and growers who live in Squamish and our surrounding communities," says Founding Director Laura Di Cecco. "More importantly, we have invited artists and creatives who have had less representation and so we look forward to introducing new faces, and to bringing that diversity to our community."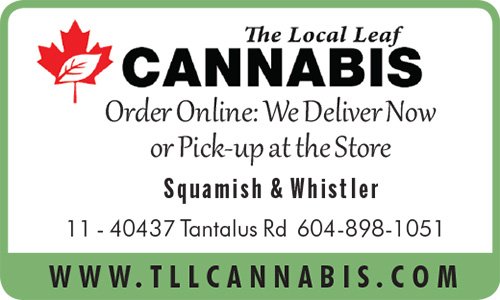 Visitors to Neighbourhood Craft will find art, ceramics, textiles, jewelry, wellness, food, vintage, home goods and other items from artists, makers and growers, with a focus on youth, BIPOC, and new, rising artists.
Among the participating vendors include Métis visual artist Natasha Lepine, Squamish youth-owned Therefore I Thrift, and several BIPOC artists and BIPOC-owned small businesses. Neighbourhood Craft will also welcome newcomers to the local craft market scene including Punch Jewelry, Tierra Forma, Aimee Ruoff and Hothams. A full list of vendors will be available at neighbourhoodcraft.ca.
"We are excited to showcase and support the work of new artists, designers and makers, and to make arts and culture even more accessible in our community," says Founding Director Rachel Boguski. "We're offering a free event that is open to everyone, that adds more vibrancy to our Downtown core, and that will help to create new opportunities for youth, emerging artists and creators of all kinds."
The market will also include photos by Jessica Jacobson Photography, Tin Type portraits by Ian Azariah and Tarot readings by Lite Readings.  Neighbourhood Craft will take place on Saturday, October 15 from 11 a.m. to 5 p.m. at 38174 Cleveland Avenue from 11 a.m. to 5 p.m. and is free to attend.