Taylor Meadows campground in the Garibaldi Provincial Park has been closed until October 31 due to fall bear activity.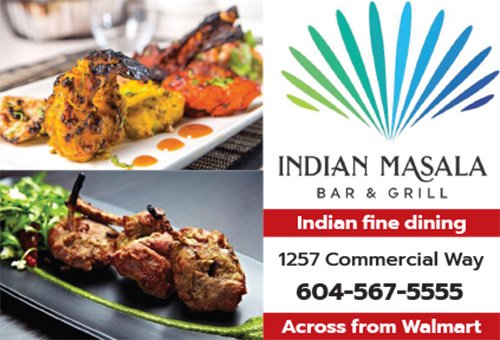 "The meadows are a key food source for bears while they are preparing for hibernation, which has been a driving factor in human-bear conflict in recent years. Please help keep these bears wild by respecting the closure," says BC Parks.
Cheakamus Lake and Singing Creek campgrounds remain closed due to the continued presence of an aggressive bear. Day Hikers to the area should travel in groups, make noise on the trail, carry bear spray and know how to use it.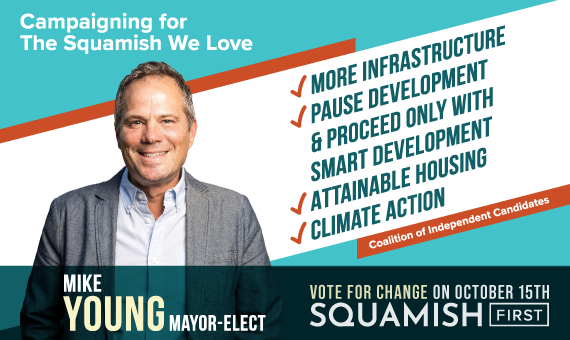 The campground and shelters are not accessible, but day hikers may still use the trail to hike to panorama ridge, black tusk, and helm creek.
Rampart Ponds campround has reclosed due to flooding, and the area is expected to be inaccessible until at least tomorrow, October 3. Garibaldi Lake day use and campground area remains open at this time but visitors will need to be prepared for difficult conditions including wading and travel over rocky, slippery terrain to access the outflow bridge and shelters.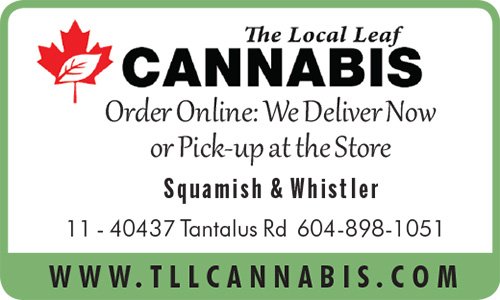 If visitors do not have sturdy footwear and strong hiking abilities, travelling to the area is not recommended, says BC Parks.