Squamish Search and Rescue crews have rescued two injured people this weekend.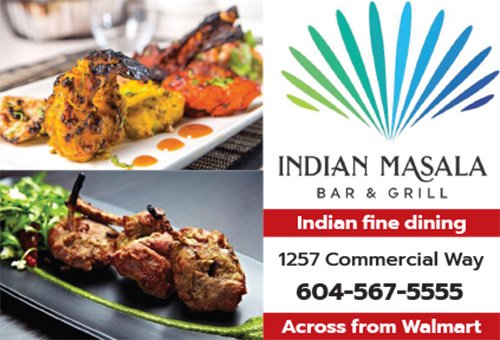 On the morning of Saturday Oct 1, SAR team received a call for a camper in medical distress at the Elfin Lakes campground. A woman was flown out by a helicopter and taken to hospital by a waiting BC Ambulance.
Later in the day, SAR received a call for an injured climber on the Chief, and a SAR team was deployed and flown up to the party who were sitting on a ledge just below the pitch they were climbing.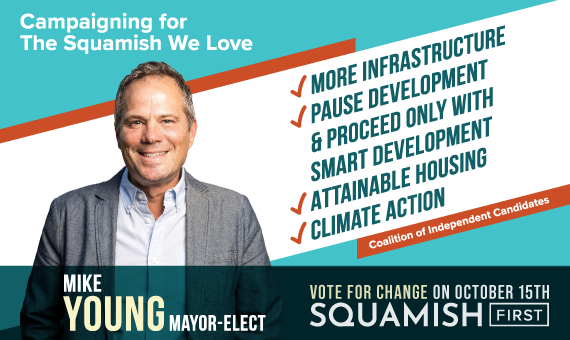 "With aid of a long-line, our HETS technician was able to reach the injured climber and fly both he and his partner back down to safety," SAR in a social media post.
SAR is also cautioning that while the summer-like weather has been great for getting out, it should be keep in mind that two minutes of daylight per day is being lost with time. "Remember to always carry a headlamp or two with you! ( and no, cell phone lights don't count, they drain the battery and you won't be able to call for help if you need it ).