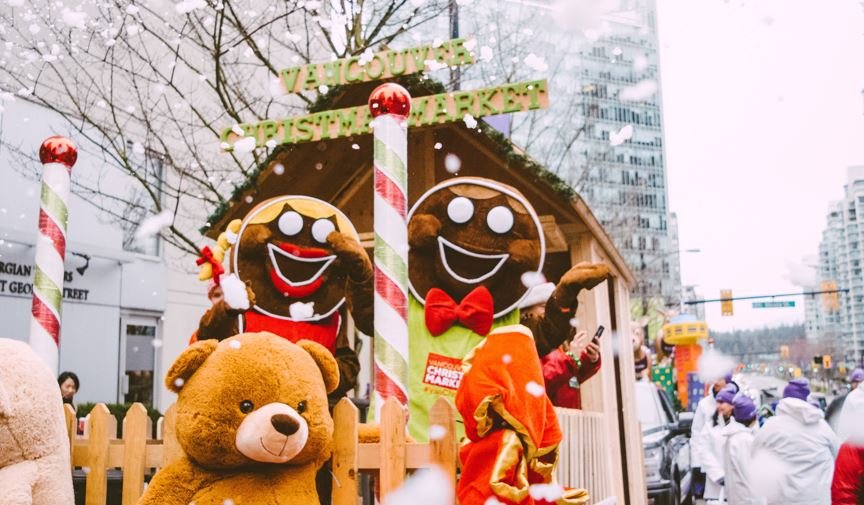 The Vancouver Christmas Market returns to its seaside home, Jack Poole Plaza (downtown at the Olympic Cauldron) this holiday season.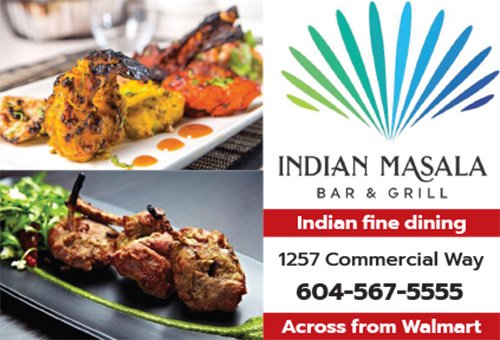 Vancouver's largest and longest-running Christmas Market – and only European Christmas Market – invites families and friends to celebrate the holidays during the six-week event running from November 12 to December 24.
To help spread the cheer, the Market is offering reduced-price tickets for guests to purchase online from October 4 to October 10. Pre-sale tickets can be purchased at www.vancouverchristmasmarket.com/tickets with voucher code VCM2022.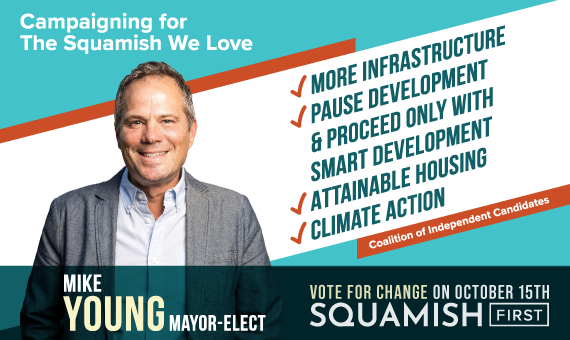 Vancouverites and visitors from around the world will gather to socialize, celebrate and take part in unique holiday activities: stroll inside Canada's only walk-in Christmas tree, enjoy the smells and sounds of Christmas cheer, or amble through old-world Market alleys to find favourite European and international eats and treats like Glühwein, German Bratwurst and Swiss Raclette.
The 12th year of the beloved, German-inspired Market introduces over 90 huts featuring new vendors, carousel rides, festive live music, photo opportunities and magical lighting displays. New features include a Schwibbogen (a traditional German decorative candle holder that's used during the Christmas season), an AR experience that connects visitors to traditional European stories like the Snow Queen and the Nutcracker, and a sky curtain connecting the Christmas Pyramid to vendors with over 440 light strings and 22,000 lights.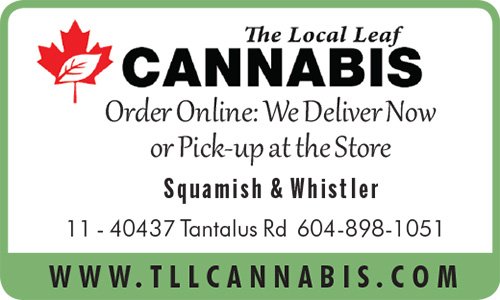 "Last year, we were so pleased to see Vancouverites, along with their friends and family, renew their holiday tradition at the Market," says Denise Wegener, President of the Vancouver Christmas Market. "We're excited to see people visit the Market for lunch, plan visits with their families and friends, and enjoy date nights. Last year, there were holiday parties, family reunions, and even wedding proposals. I can't wait to see what this year brings!"
This year's Market will again offer an online reservation system. Guests are prompted to select a time slot, then purchase their online tickets. Once they enter, visitors are invited to stay as long as they like and enjoy the winter wonderland while taking in unbeatable ocean views.