Squamish RCMP are seeking witnesses and information about a collision that happened in mid-September on the Sea to Sky Highway.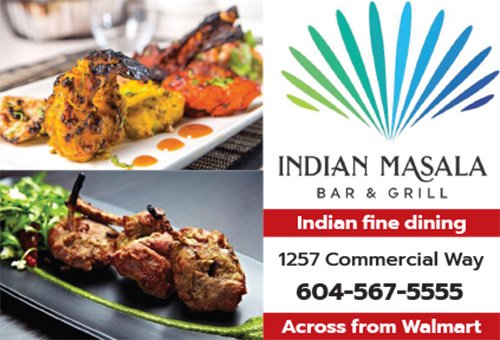 On September 15, at about 12 pm, Sea to Sky RCMP received a report of an accident near Browning Lake. The accident involved two cars in a head-on collision, and a grey dump truck with trailer that continued driving after the two cars collided.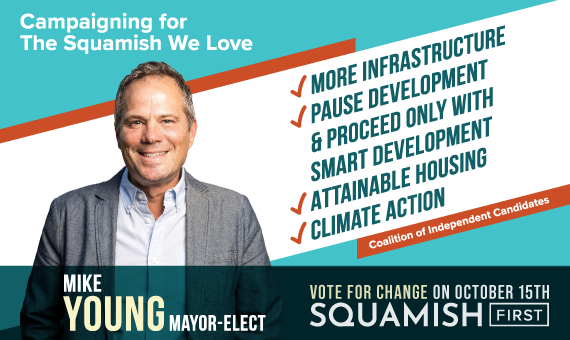 Police say the driver of a pickup truck travelling northbound on the highway was forced into oncoming traffic due to a dump truck overtaking his lane. As a result, the pickup driver collided head-on with the driver of a third car that was travelling in the southbound lane.
The highway was completely closed for a short time so first responders could tend to injured people and investigate. The injuries are non-life-threatening.