The second cohort of the Squamish Youth Council has been appointed. Seventeen youth were selected among the applicants to serve on a 10-month committee term through June 2023.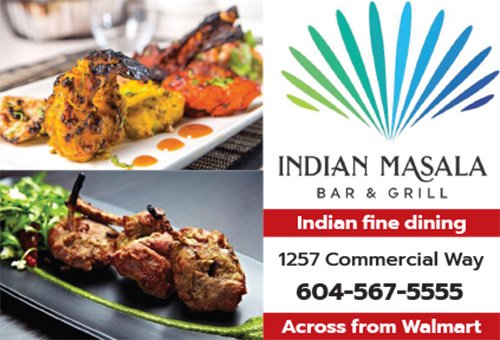 In addition to five returning members, the Youth Council welcomes twelve new members this term. The first meeting took place October 5.
These are the 2022/2023 Squamish Youth Council Members:
Kiana Alai
Ruby Armstrong
Grant Boguski
Derek Cameron
Alec Fang
Ella Guerin
Neve Harrop
Daisy Hawkins
Katelyn Jewell
Ceilidh Lawton
Madeline Lawton
Marlie Mastinsek
Sammy Morrow
Sophia Perry
Oskar Sandell
Julie Shaber
Gurnoor Tatla
"Working with the diverse, intelligent and kind group of Squamish youth who have chosen to speak up and make a difference in their community has been a true honour," says District of Squamish Mayor Karen Elliott. "These are our future members of Council, our business owners, our teachers and leaders in our community who may not yet have the opportunity to vote, but they have voices and opinions that matter, and they care about Squamish. We are providing them with the ability to make real decisions that can help them realize their impact."
Last year's cohort organized 'Friend Factor' (a peer-to-peer mentorship training program), a free youth-friendly event in collaboration with a local business, and monthly youth-led columns in the Squamish Chief newspaper.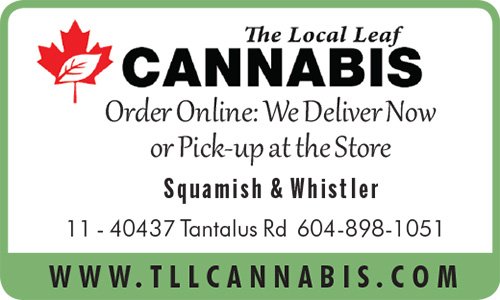 Julie Schaber, returning to the Youth Council for a second year, reflected that what she gained from last year's Council was "all the connections I've made within the community and on the Council, effective communication skills, and the belief that you can do anything with enough hard work and support".
The Squamish Youth Council is facilitated by Mayor Karen Elliott (through October 15; a new Council representative will be appointed early November) and Christine McLeod, Founder, Everyday Leaders and Rising Villages.