A popular North Vancouver trail that closed in 2020 will likely reopen for the public in late October.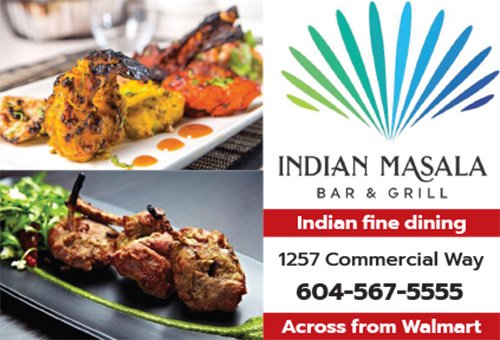 DNV parks trail crew began surface improvements, minor repairs, and hazard tree assessment in August 2022 with the aim to reopen the popular Quarry Rock Trail.
"We have recently received provincial approval to move forward with the more significant infrastructure repairs. Pending the delivery of materials, we anticipate construction will begin in late October, weather permitting," said Steffanie Warriner, Manager for DNV Parks. Repairs are currently underway, with a target re-opening date of late fall, she added.
"We are also working closely with the owner of the land in which the trail passes through and, before the trail is re-opened, we will be installing new signage to better advise the public of risks and hazards related to accessing the area and adjacent private property."
Warriner said while the trail remains closed, DNV is aware that it is still being accessed. The trail is currently in poor condition and unsafe for public use, but DNV is strongly encouraging people to respect the trail closure.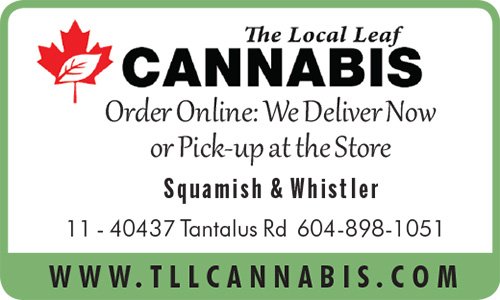 "Continued use of the trail while it remains closed is a violation of our Park Regulation Bylaw and may lead to additional damages that could further delay trail reopening. Park Rangers continue to monitor this area to ensure compliance while the trail remains closed."