Returning after a pandemic hiatus, VentureWeb is presenting Mountainfilm on Tour in Squamish.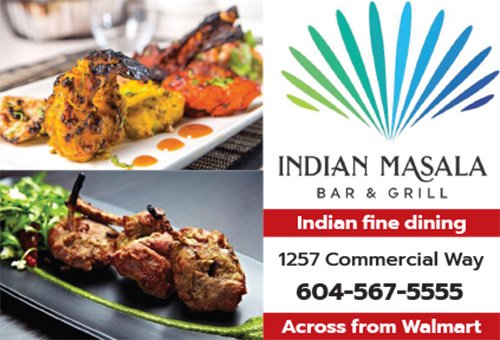 Starting at 6 pm on Sunday, November 6, in the Summit Lodge at the Sea to Sky Gondola, the evening will feature a selection of the best short films from the (Telluride) Mountainfilm Festival and raise funds for Squamish Search and Rescue.
Every Memorial Day weekend, Telluride Colorado hosts a documentary film festival that showcases non-fiction stories about environmental, cultural, political and social justice issues that matter. The films tour around the world, with grassroot events packed with engaged adventure lovers from Chamonix to Tokyo.
Mountainfilm on Tour in Squamish will feature a selection of short films exploring themes of adventure, the environment, and connections between people and nature. Attendees will also be treated to eats, drinks and a silent auction that supports Squamish Search and Rescue. The organisers promise a night full of laughter, wonder and inspiration. All are welcome.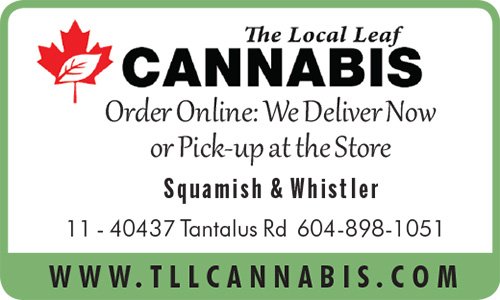 Tickets are $40 each and can be purchased online at Eventbrite or from Urban Alpine in Garibaldi Village or Valhalla Pure in Squamish. First upload is at 6 pm, with the roughly two hour show starting at 7 pm.