Conservation officers are looking to euthanize a bear that charged a man near Mosquito Creek in North Vancouver.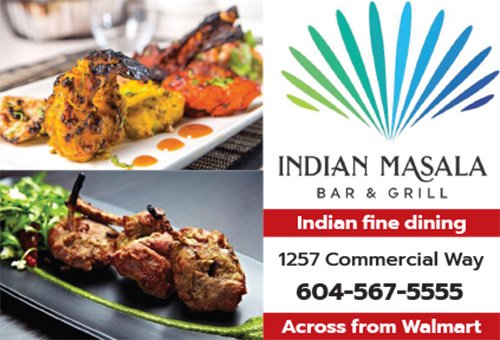 The incident happened yesterday when a Surrey man out for a walk saw a bear going through the garbage, according to a report by CityNews.
The man told the media he tried to scare off the bear by making noises but it didn't deter the bear from charging at him. He hit the bear with a mug twice and the animal eventually ran away. A spokesperson for the Conservation Officer Service has confirmed that COS is looking for the bear and if identified as the same bear, the bear will be killed.
It's the fall hyperphagia stage for bears, which means they're bulking up for winter. Recently, the District of North Vancouver urged people to be prepared for increased activity as bears search for extra calories to gain weight. "Properly managing organic waste, garbage, and other attractants on your property is the best way to prevent bears from becoming reliant on human food sources and risk being destroyed."
According to North Shore Black Bear Society, four bears have been killed on the North Shore so far, two by vehicles and two by the Conservation Officers Services after the bears had entered homes. Two additional bears were killed in Lions Bay.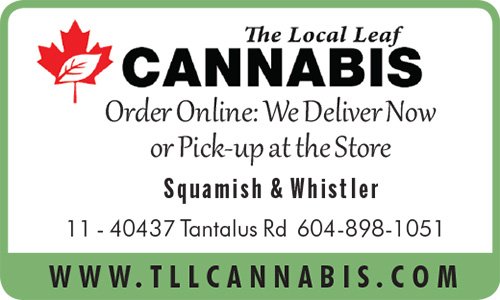 "Our urban areas have become death traps for wildlife, apex animals such as bears in particular. We provide abundant food opportunities in concentrated areas, making it hard for bears to pass by, especially in bad food years. When the animals do come to take advantage of the offering, the cry for removal rises from some who attracted the bear to their residence in the first place."